IWA is calling on MPs to champion causes affecting the inland waterways in its latest parliamentary briefing, which was launched at a recent gathering at the Houses of Parliament.
The document highlights the ongoing need for adequate funding of the publicly owned waterways operated by Canal & River Trust and the Environment Agency; advocates research into how the waterways can be more sustainable and could help contribute to the Government's goal of the UK becoming carbon neutral by 2050; seeks solutions to the lack of affordable residential moorings; promotes the importance of protecting our waterways heritage; and demonstrates how waterways restoration can act as a catalyst for a much wider regeneration of the surrounding area.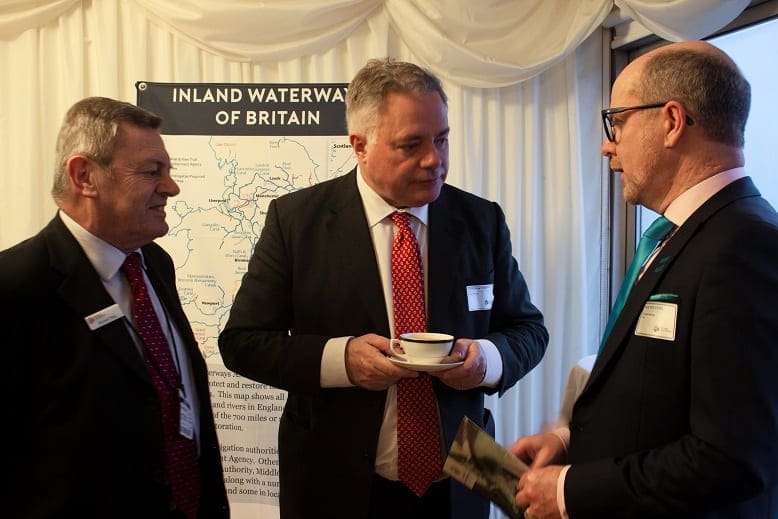 At the first waterways event at Westminster in the new Parliament, over 60 politicians and waterway representatives discussed the many benefits that canals and navigable rivers bring to the UK's population and economy.
MPs and peers from across both Houses took time to find out more about the concerns affecting our country's inland waterways today and were urged to join the All Party Parliamentary Group for the Waterways.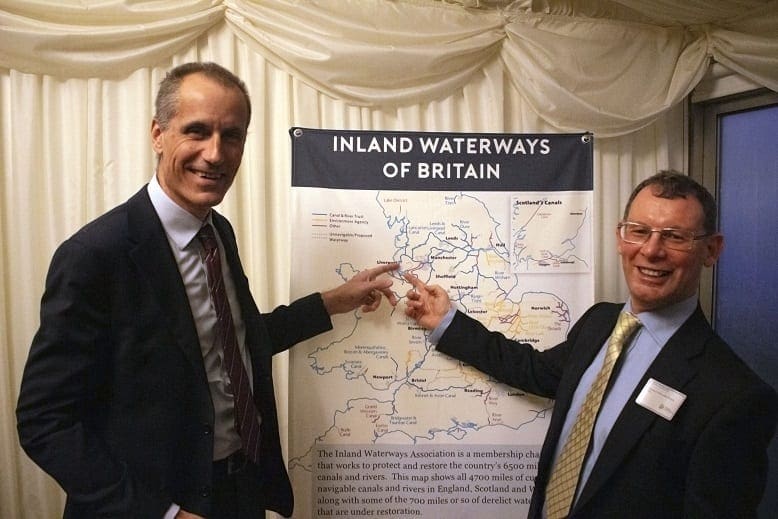 Two thirds of Westminster constituencies in England, Scotland and Wales – over 400 in total – have either a navigable waterway or a restoration project, and a quarter of those now have new MPs following the December general election.  IWA is sending its parliamentary briefing to all these MPs and is calling for their support for the issues raised in their work in parliament and in their constituencies.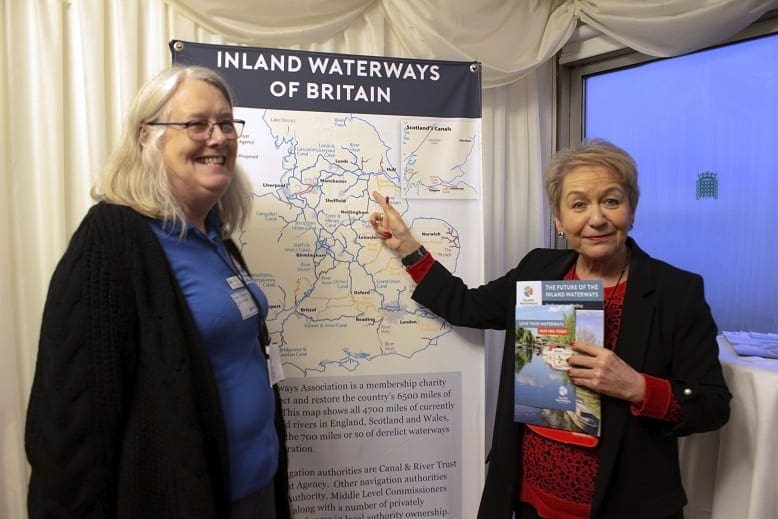 Enjoy more Towpath Talk reading in the monthly paper.
Click here
to subscribe.
Comments
comments