A Birmingham & Fazeley Canal open weekend will provide a fun and fascinating day out for the family.
The free event on February 23 and 24, 10am to 4pm, at Farmer's Bridge Locks 1 and 2, King Edward's Road, Birmingham, will be packed full of fun things to do and see.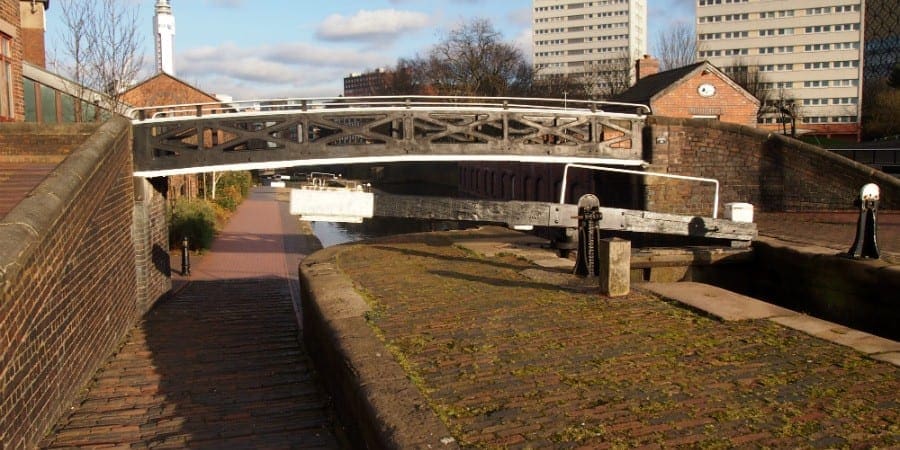 The gates at these two locks are being replaced, and repairs to the masonry in and around the locks are works that are part of Canal & River Trust's winter maintenance programme. So over two days, you'll be able to see the new hand-crafted gates, made at local Bradley workshop, as well as inspect the old gates.
A heritage working boat will be moored close by for visitors to learn about how life was for families who lived aboard, and there will be old photographs of the lock, activities for children and a chance to get involved with Greening Birmingham, a volunteer project to grow and protect Birmingham's plants and wildlife.
You will also be able to enjoy some towpath walks and talks and hear about why canals in central Birmingham are such a great place to spend time, and how CRT is working in partnership with the National Trust.
Comments
comments