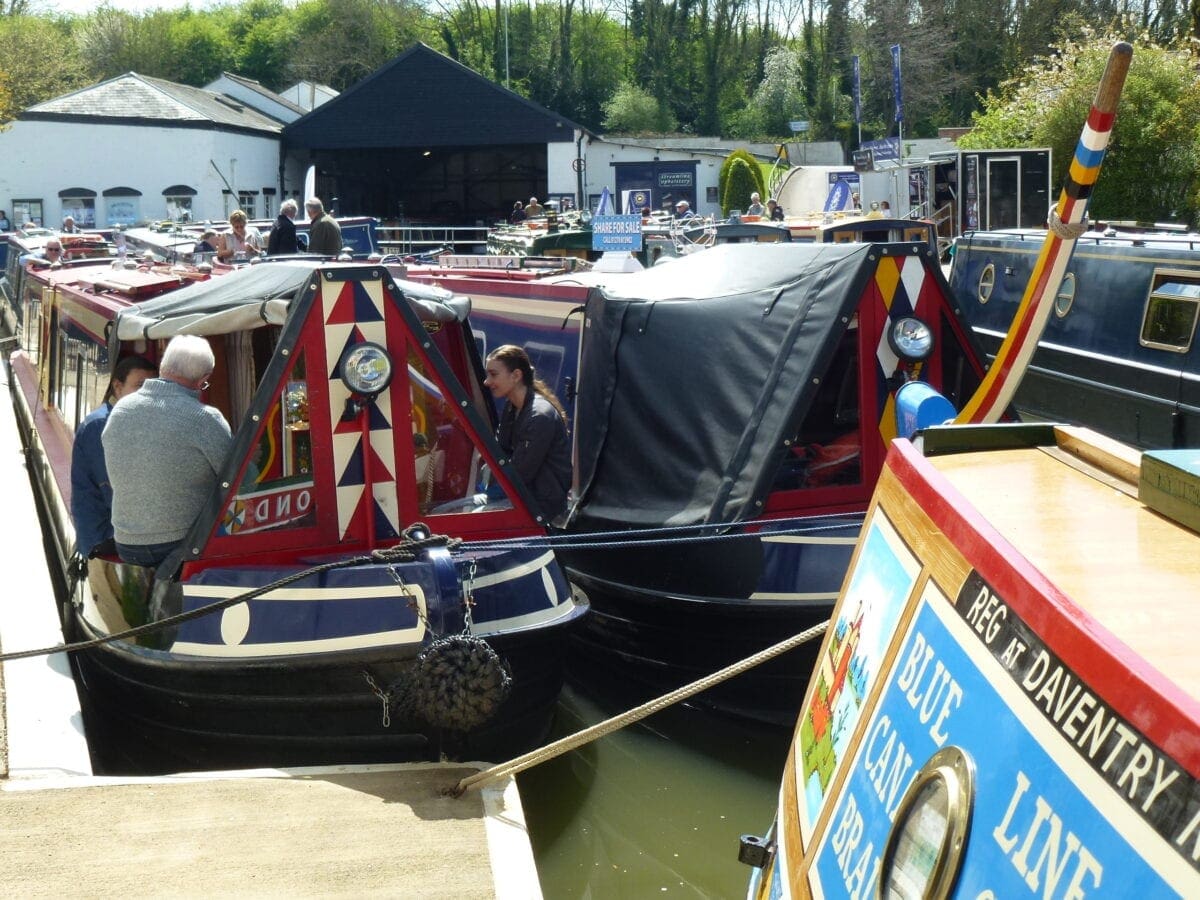 ONE of the questions often asked by prospective owners of shared ownership narrowboats when they come to the National Boat Share Show is how long an engine can be expected to last.
There's no simple answer – apart from the proverbial 'piece of string'. It's a sensible question, though, as a new owner does not really want to be immediately confronted with the need to replace the engine, particularly if the syndicate has not built up a fund to pay for it.
At boatshare4u.co.uk details are held of 240 shared ownership narrowboats on the inland waterways of the UK.
"We know that at least 53 of those boats have had an engine replacement, about half of which were made between 10 and 14 years into the life of the boats," said Andrew Cooley.
"We also have information about the numbers of various makes of engine used as replacements on shared ownership narrowboats."
This year, the National Boat Share Show at Braunston Marina is on the weekend of April 21-22. Anyone interested in finding out why shared ownership gives more boating for their holiday £££ should come along and talk to boatshare4u.co.uk which doesn't sell shares, it just provides information.
Its website contains a comprehensive listing of all the shares currently available and being offered on the five main management and brokerage sites, which are monitored daily.
Comments
comments