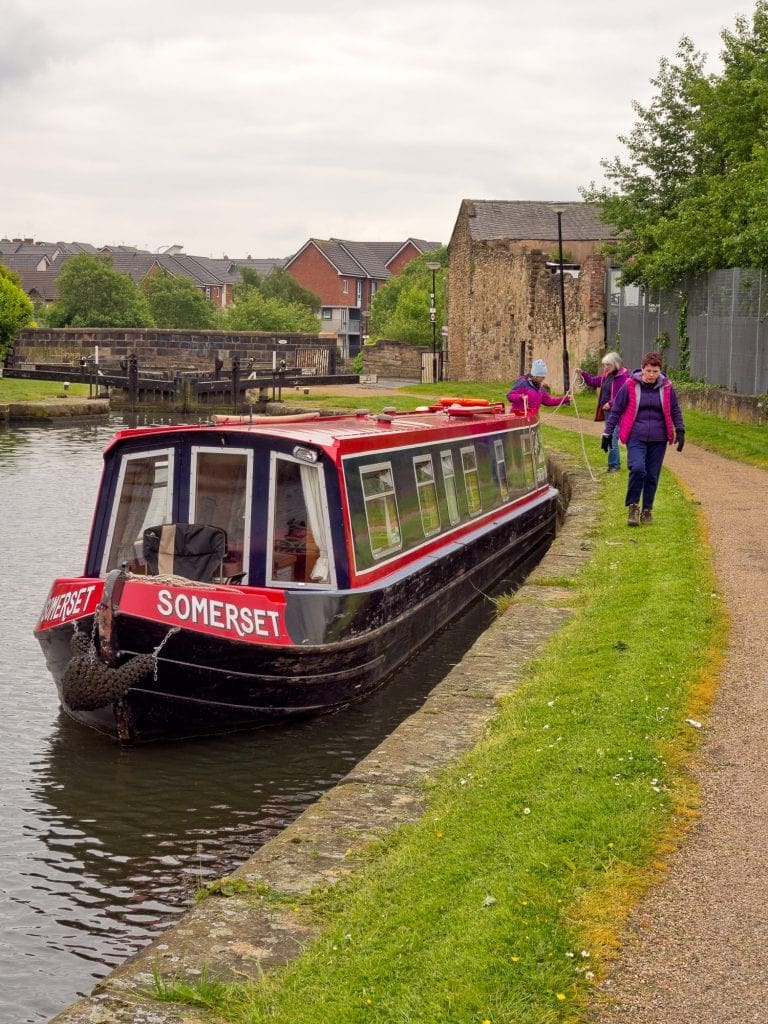 RIVER Canal Rescue (RCR) reports that demand for places on its newly introduced women-only boat and engine maintenance courses outstripped supply.
Twenty-four places on two London-based courses in late February and early March were snapped up within days of the dates being announced on a London Boaters Forum site and shared through word of mouth.
Around 15 female boaters are currently on a waiting list for future women-only courses and RCR hopes to announce the dates/locations soon.
The Cody Dock (Newham) courses were scheduled for women who want to learn more about boat maintenance but in a less male-dominated environment. RCR says 75% or more of its course attendees are men.
Run by ex-RCR engineer and long-time course leader, Keith Duffy, attendees learn about diesel engines, transmissions, boat plumbing, boat electrics and lay-up and refit procedures, putting the theory into practice via demonstrations and participation.
RCR managing director, Stephanie Horton, said: "What started as an enquiry about a potential course soon escalated into us running two with all the places filled in a short space of time. This clearly shows women are keen to get involved with boat maintenance and I applaud this; they can be just as 'hands-on' as their male counterparts."
The women-only sessions are in addition to RCR's boat and engine maintenance and electrics courses which are open to all and run from February to November. A two-day weekend boat and engine maintenance course typically costs £120 and boat electrics is £150, dependent upon location.
---
● To find out more visit http://www.rivercanalrescue.co.uk/rcr-courses,
email enquiries@rivercanalrescue.co.uk
or call 01785 785680.
---
Comments
comments