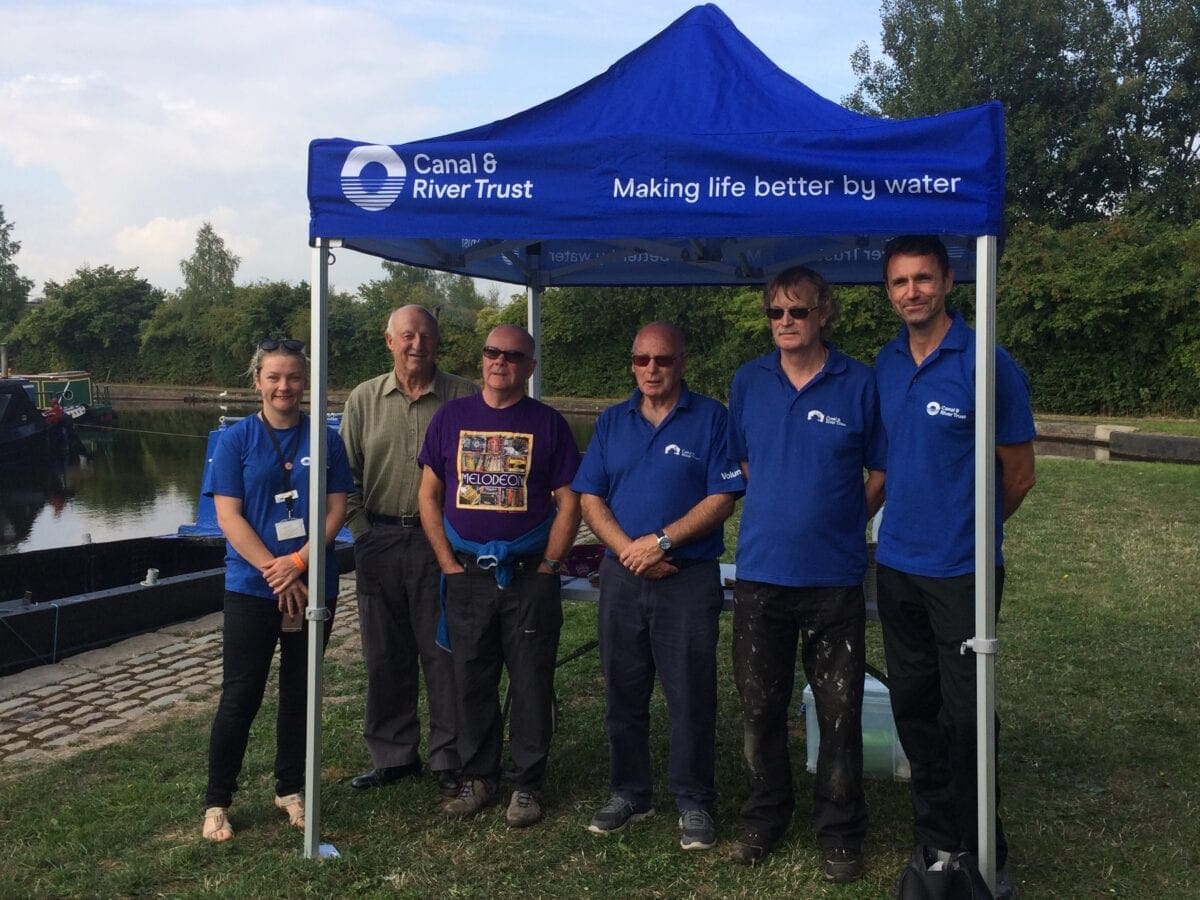 VOLUNTEERS who help look after the Sheffield & Tinsley Canal are calling for more helpers to join the crew aboard their newly refurbished historic workboat.
With support from the Canal & River Trust, the team recently completed a special restoration project bringing the workboat Naburn back into operation. They will use the boat to reach parts of the waterway and banks that they could not previously get to, helping them enhance the waterway environment for all who visit.
They now need more people to come along and be part of the Sheffield Towpath Taskforce – a team of dedicated volunteers who head out regularly to ensure the canal environment is an attractive place for wildlife and the hundreds of people who use it each week.
Sheffield Towpath Taskforce meets on the first Saturday, second Friday and fourth Tuesday of every month. The next dates are: September 14 and 25 and October 6, 12 and 23.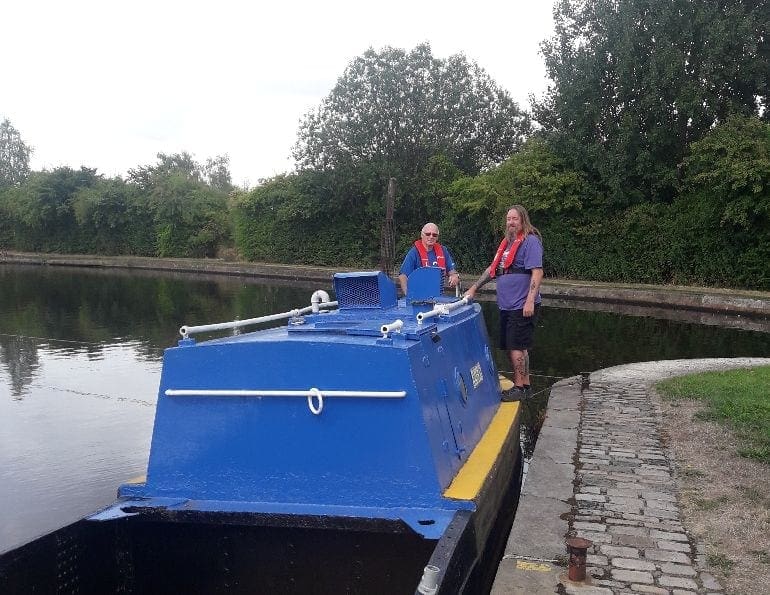 Volunteers will get involved with a variety of tasks, such as painting, vegetation management, lock maintenance, and litter removal. No previous experience is necessary and there's no minimum time requirement – people are welcome to come along as often as they can and should be willing to learn and get hands-on. Meeting points will vary, so volunteers should sign up to the mailing list online to receive regular updates.
Anthony Walker, volunteer leader at the Trust, said: "Our volunteers are vital to the charity's work, helping us carry out all sorts of tasks and projects on and near our canals and rivers.
"Volunteering is a great way to spend some time outdoors, meet new people and learn new skills, and also to give something back to your local community. And in Sheffield you have the added bonus of getting out on the water aboard the newly restored Naburn so please come and join us."
To find out more about volunteering on the Sheffield & Tinsley Canal, visit:
https://canalrivertrust.org.uk/volunteer
Comments
comments