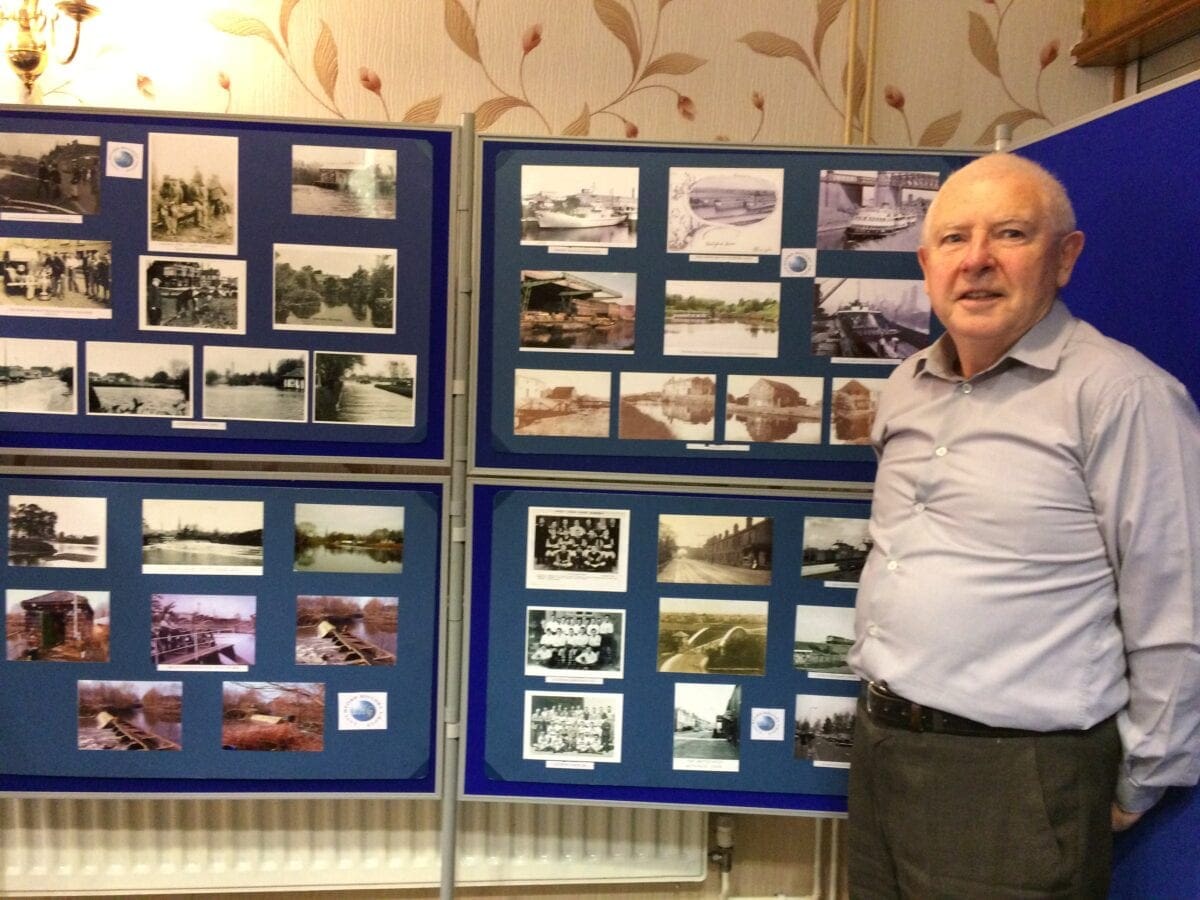 IN HIS first annual report to the volunteers and members of the New Cut and Paddington Meadows Ecology group, chairman Kevin Price gave a glowing report on the group's activities last year and its plans for 2018.
He praised retiring chairman Ian Johnson who founded the group and set it on its current course and then gave particular praise for the volunteers who turned out in all weathers on litter picks and bulb and wildflower planting sessions.
Kevin said: "This area, once despoiled by 19th century industry, is unique being the last complete section of the historic Mersey and Irwell Navigation and now having both an  increasing role  as 'green space' for local people and wildlife habitat.
"The support we have enjoyed from local authorities and the Environment Agency has been first class and contributed to the high morale of our volunteer workforce."
Biodiversity improvements
 Ornithologists within the group have established links with the British Trust for Ornithology and lead members on regular bird and bat surveys to contribute to local and national data recording reports.
Now established a significant habitat for the very rare Willow Tit the group host other ornithologists on field visits and are frequently invited to visit other important wildlife sites.
Surveys have revealed that the number of species using the area has increased from 69 identified bird species in 2016 to 74 in 2017. The most unusual sightings recently have been ravens that are not normally seen on this type of terrain and rare 'red listed' willow tits have put in regular appearances on surveys and appear to be thriving.
 Exciting year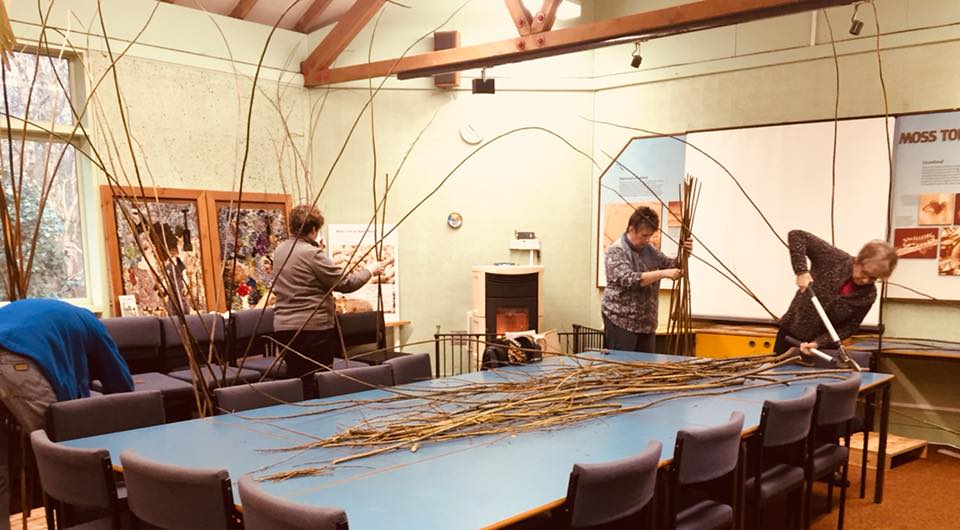 Building on the success of last year the group plans to develop new activities in the coming months beginning with practical training on hedge laying and basket weaving and working with the local ranger service to develop areas of wetland to extend the areas suitable for willow tits and possibly great crested newts.
Strong ties with the Carbon Landscape team will assist with resources and potential funding and the group will support Warrington Borough Council as it looks to improve access to the meadows.
Comments
comments