CROFTON Beam Engines and brain injury charity Headway will benefit from an illustrated talk.
The event will take place at Kennet Valley Hall on October 18 at 7pm for 7.30pm.
This illustrated talk entitled From Pedals to Petrol goes from early foot-powered cycles to the development of the motorcycle, taking in pedals and steam along the way.
Presented by internationally renowned expert Dr Reg Eyre, who will be taking along one or more examples from his historic collection, this promises to be a really interesting evening with a fascinating speaker.
The cost is £10, including light refreshments and a cash bar.
All proceeds to the charities Headway and Crofton Beam Engines, the Grade 1 listed steam-powered pumping engines near Great Berwyn (pictured below).
Tickets can be pre-booked by sending an email to events@kvh.org.uk or call 07879 492540.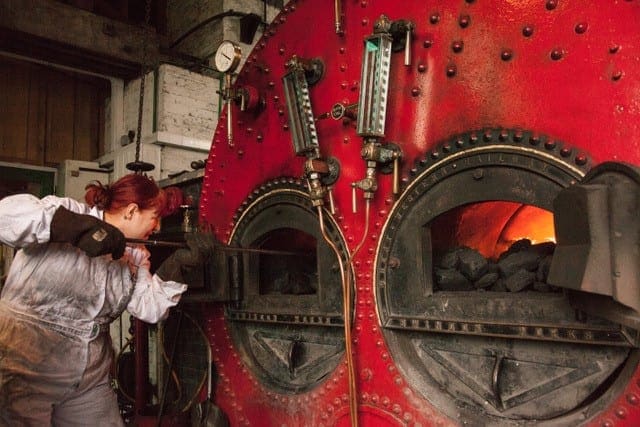 Comments
comments