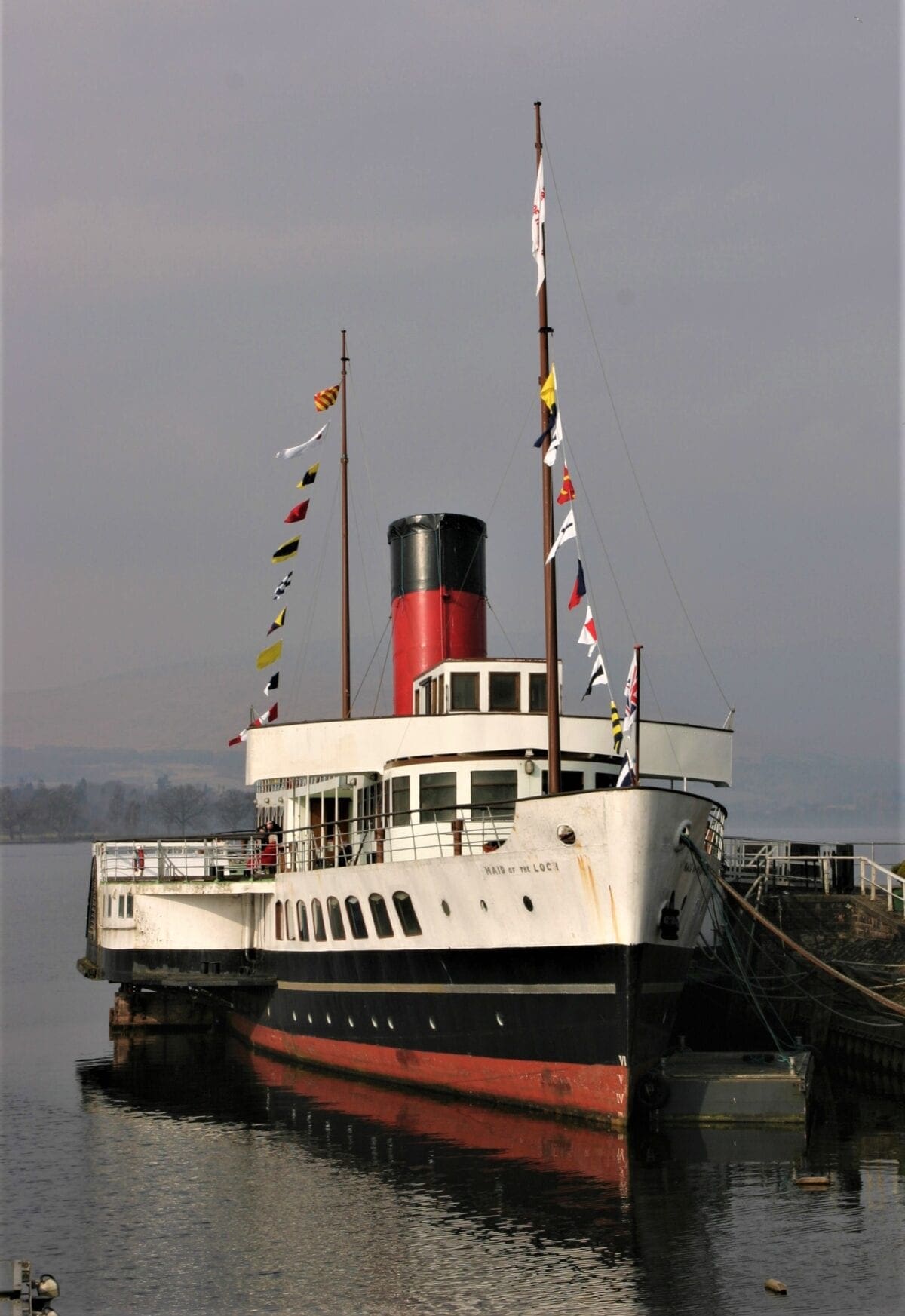 THE Loch Lomond Steamship Company has been given a grant of £122,000 from Forth Valley and Loch Lomond LEADER and Scottish Enterprise to help the charity in its final push to raise the last £1 million of the £5.5 million needed to return PS Maid of the Loch to sailing condition once again.
The cash will be used to buy in technical expertise for final calculations and drawings needed to get the historic paddler sailing, obtain planning permission for waiting facilities at Balloch Pier, and start drawing up tender documents for equipment procurement. Both FVL LEADER and Scottish Enterprise have also agreed to fund a post expanding the charity's social media presence, regarded as vital for the final funding push.
Rachel Sedman, FVL LEADER development, said: "A fully restored Maid of the Loch would have massive impact on the economic development and tourist appeal of the area. We are pleased to be supporting activities that will help LLSC clear the final hurdles to making this a reality."
John Beveridge, LLSC chairman, said: "To have two public bodies supporting our project is really good news for us. It shows that our plans are on course and have the backing of recognised authorities. Having raised £4.8m, we are 80 percent of the way towards achieving our total. This extra funding will help enormously to achieve that total."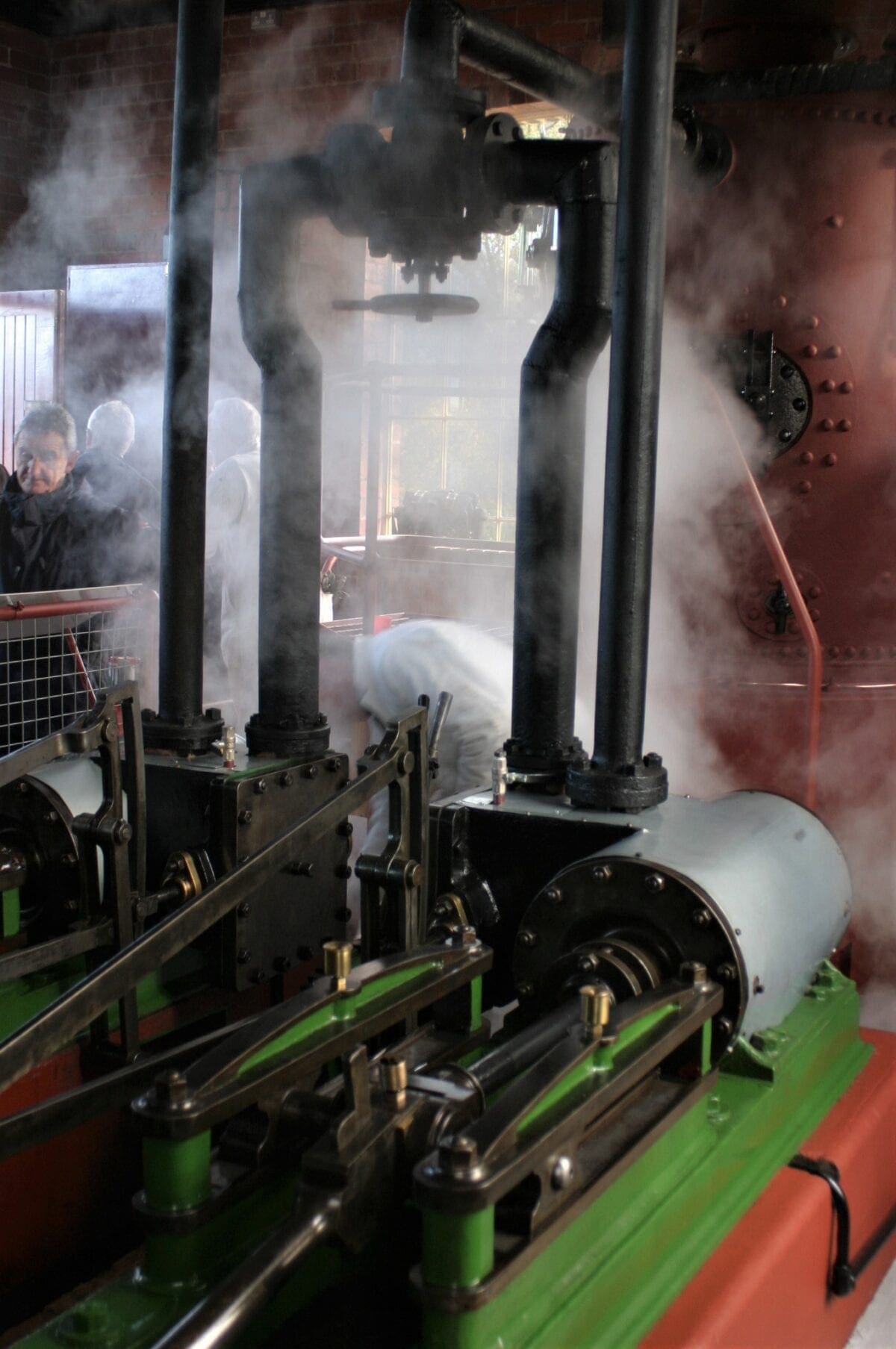 The LLSC is also reminding steam fans that its restored steam slipway and engine house, built in 1902 by the Dumbarton & Balloch Joint Railway, and housing the restored, original, John Bennie-built engine, will be in steam at Easter weekend, followed by every Saturday and Sunday from June to September.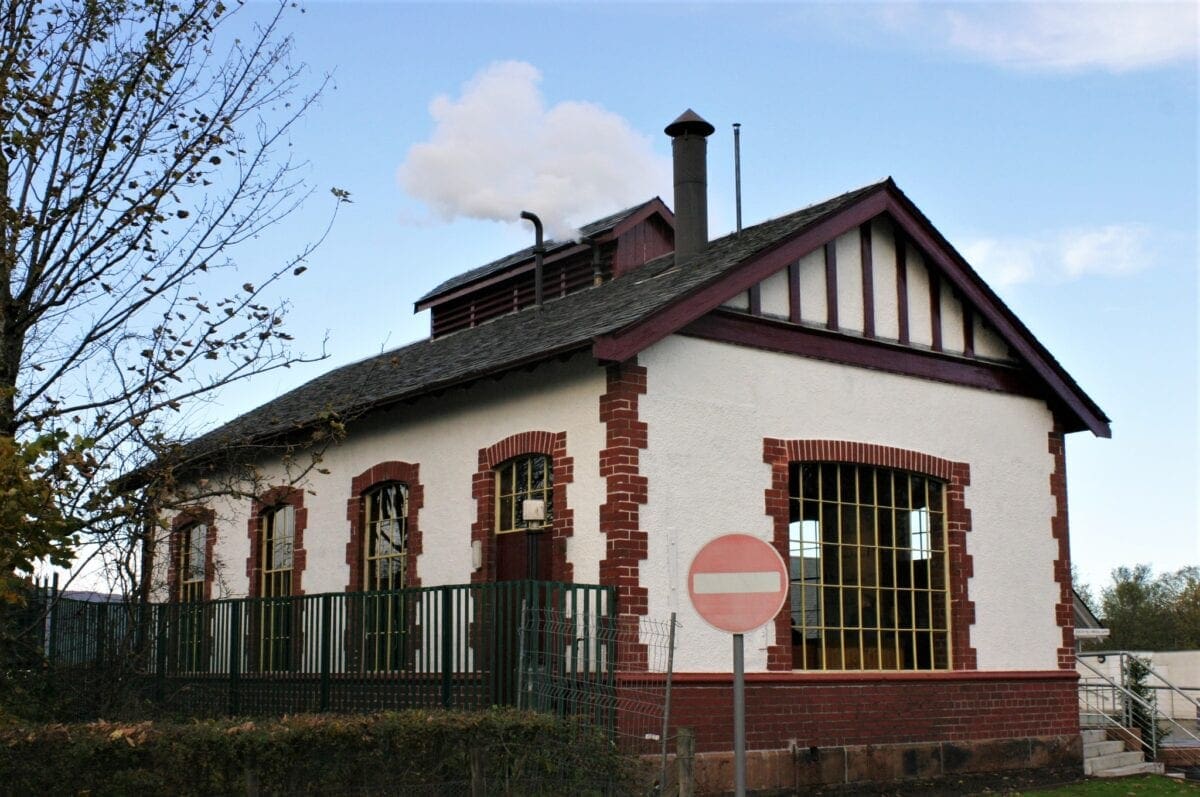 "We're reminding all steam fans that a visit to our historic, working, slipway and engine house is a trip worth making to experience steam on the bonnie banks of Loch Lomond, as a curtain-raiser to the rapidly-approaching day when Maid the Loch raises steam, too."
Comments
comments