AFTER technical investigations of the closed bridges at Bonnybridge and Twechar on the Forth & Clyde Canal, Scottish Canals have informed boaters of a one-off opening.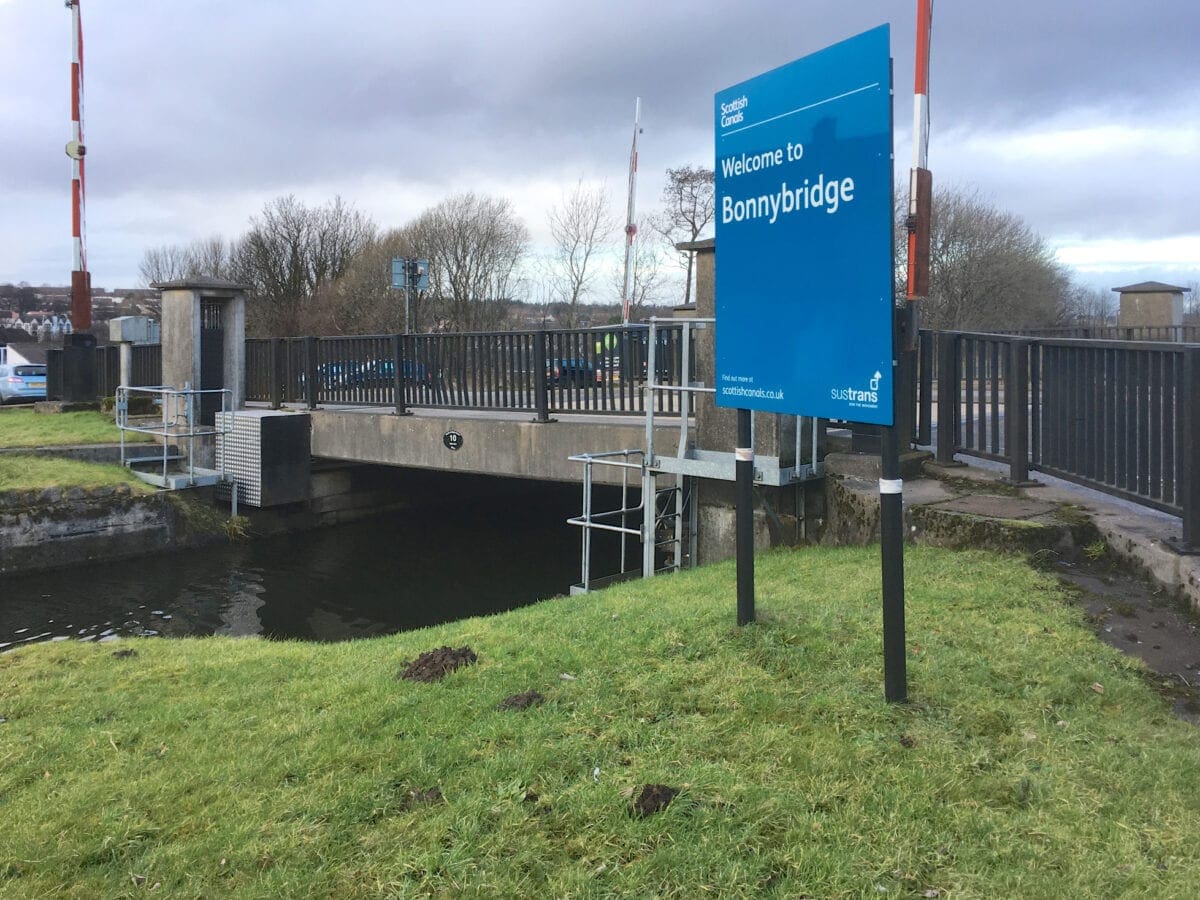 The closed bascule bridge on the western side of the F&C is being opened today (May 4)  to allow boaters stuck at Bowling to move up the canal. Twechar bridge will be opened at 10am on Sunday May 6, with the bridge at Bonnybridge opened for through boat traffic at 2pm on the same day.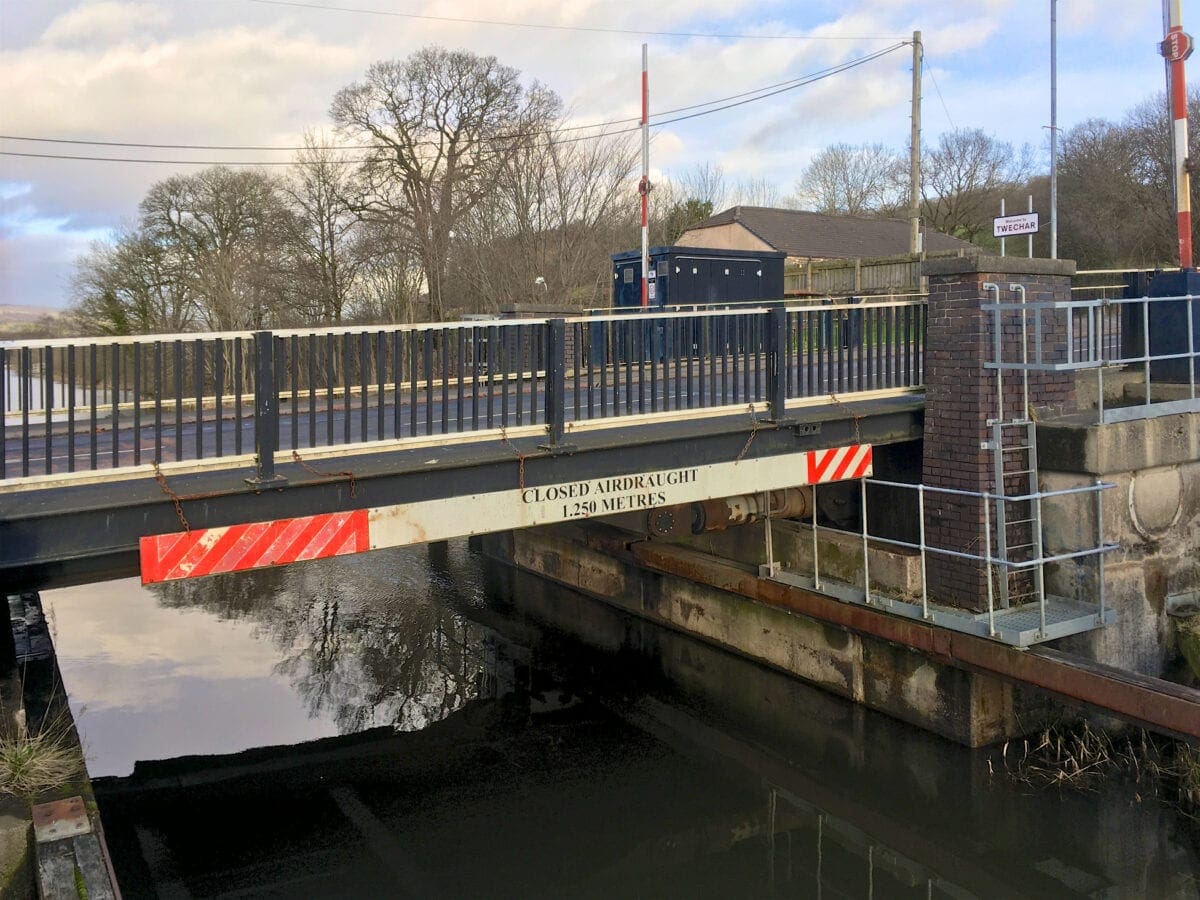 Scottish Canals state that although they hope to allow monthly openings of Twechar bridge (this to be confirmed), the bridge at Bonnybridge will be opened only once until funding can be identified for a longer-term fix. There is no word as to when the bascule bridge will be repaired.
These planned bridge openings will allow boaters time to move either side of  Bonnybridge if they wish to do so (and enable Scottish canals to move a Falkirk Wheel trip boat that has been marooned at Kirkintilloch since the bridges were closed), there is no guarantee of a return journey through Twechar until further confirmation from Scottish Canals, and no further movement through Bonnybridge for the foreseeable future.
Scottish Canals have also announced that in recognition of the restricted navigation, all boaters on the Forth & Clyde will pay just £1 per month for their navigation licence, backdated to April 1,  2018, until both Twechar and Bonnybridge are reopened. The navigation licence for those on the Union is reduced by 10% for the same period.
Comments
comments