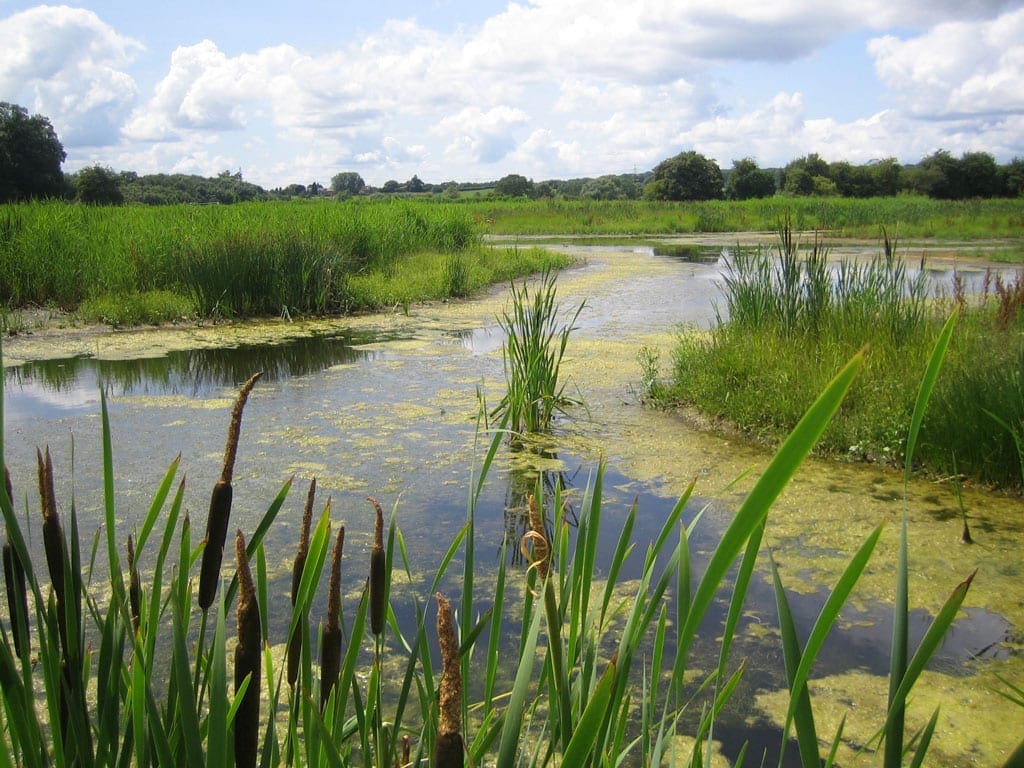 The Forth and Clyde canal have released an online exhibition detailing the interesting history of this Scottish canal. The F&C online exhibition is detailed as follows:
The opening of the Forth and Clyde Canal in the 18th century provided a convenient route across Scotland for sea going vessels. In the early days it was used to transport a variety of cargoes. By 1830 passengers could travel on 'gig' boats. Improvements to road and rail transport led to its closure in 1963.
The revival and regeneration of the canal has come about through the hard work and dedication of volunteers and investment from a number of agencies. The work continues with long term plans for further revitalisation.
The story of the Forth and Clyde Canal is traced using the following themes:
Intro: The Forth and Clyde Canal was built as a convenient route across Scotland for sea going vessels. It was a valuable inland waterway for moving goods at a time when roads were poor.  Later passengers used the route.
History of the canal: Work started in 1768 at Grangemouth but it was 1790 before work was completed. This was the first canal in Scotland and was the largest engineering project undertaken up until that time. It is 35 miles long from Grangemouth on the Forth to Bowling on the Clyde with a 3 mile long Glasgow branch from Maryhill to Port Dundas.
Kirkintilloch Industries: The Forth and Clyde Canal was used to transport fresh produce, woven cloth, coal and iron for the agriculture, weaving, mining and iron founding industries of the town.
Kirkintilloch Shipbuilding: For many years shipbuilding was an important industry in Kirkintilloch. There were two boat yards in the town which between them built up a tradition which has made Kirkintilloch unique in the Scottish shipbuilding world – as Scotland's furthest inland boatbuilding centre.
The Railway Connection: The Monkland and Kirkintilloch Railway was used to transport minerals to and from the coal and iron industries of Lanarkshire. The Garnkirk and Glasgow Railway took the direct route to Glasgow running from Gartsherrie, where it joined the Monkland and Kirkintilloch Railway line, to the company's Glasgow depot at Townhead.
Revival: The development of rail and road transport reduced the volume of both goods and passengers on the canal. It was no longer a profitable concern and eventually closed to traffic in 1962. Following closure, the canal was neglected and became derelict. However it reopened in 2001 following investment from a number of agencies.
To see the online exhibition go to www.edlc.co.uk.
Enjoy more Towpath Talk reading in the monthly paper.
Click here
to subscribe.
See more
boats for sale
and
sell your boat for free
with
Towpath Trader
.
Comments
comments