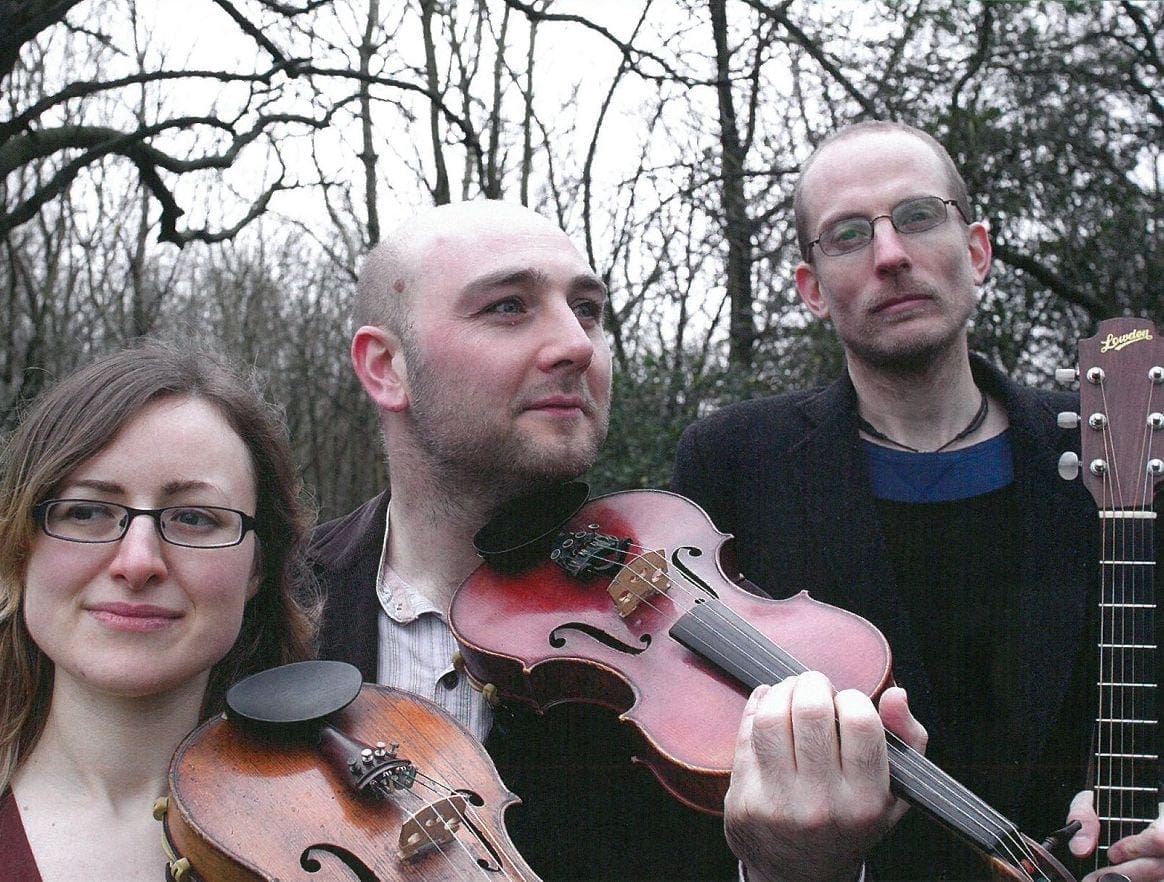 THE joyful sound of fiddles being played in harmony comes to the Chesterfield Canal Society's Hollingwood Hub on Thursday February 22.
Inspired by fiddle traditions from England and beyond, Alma brings together fiddlers John Dipper and Emily Askew with guitarist Adrian Lever.
Each member contributes their own individual style and influences which they weave together into a bright and vibrant sound to tantalise and excite the audience.
The concert starts at 7.30pm and standard tickets cost £10, book on 01246 477569 or online at on the concerts page at www.chesterfield-canal-trust.org.uk
Katey's coffee shop will be open from 6.30pm and the concert starts at 7.30pm. Parking is available on site at Works Road between Hollingwood and Barrow Hill S43 2PF.
Comments
comments