SCOTTISH Canals (SC) have issued an update on the Forth & Clyde canal closure, stating that a short-term repair may be possible on Twechar bridge allowing limited operation this season.
SC consider it unlikely that it will find even a temporary solution to the closed Bonnybridge lift bridge, although it is exploring a one-off or extremely limited opening. SC has stated that it does not have the necessary funds for comprehensive repairs to either bridge.
Boating on the western side of the Forth & Clyde has also been curtailed due to the closure of a bascule bridge at Bard Avenue where the condition of the bridge has deteriorated to the point where is it unsafe to operate. All of the bascule bridges on the Lowland canals require urgent maintenance. SC will work with partners to raise the necessary funds for repair. Although it has budgeted for bridge improvement in 2019–20.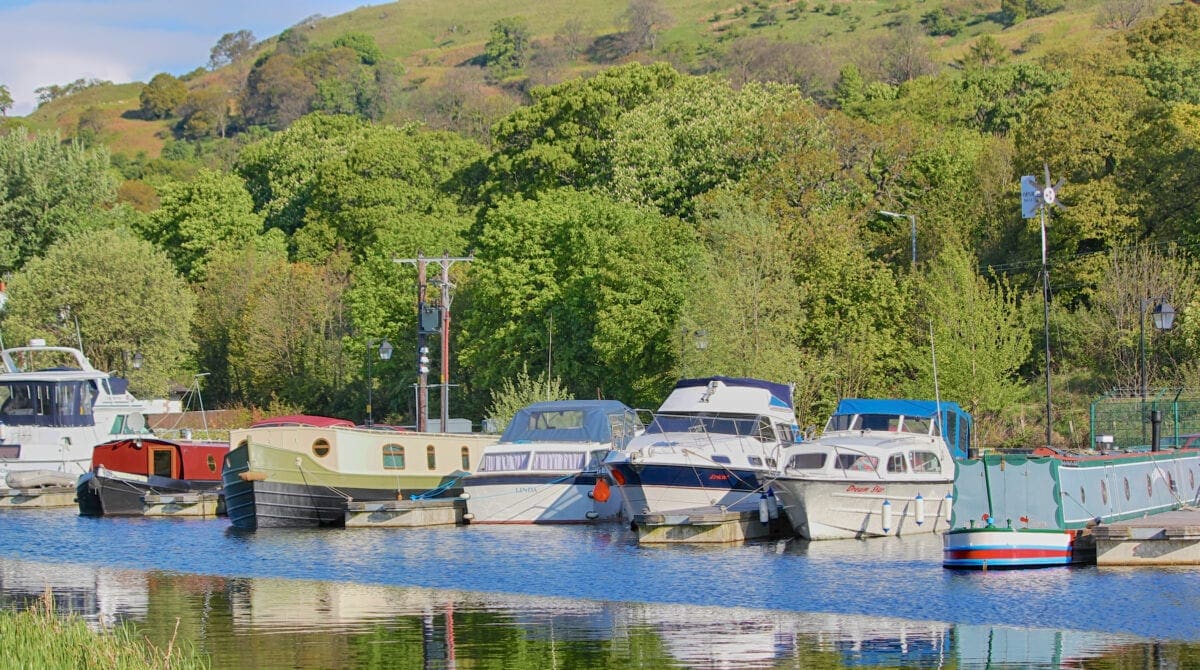 There are a growing number of boaters stuck at Bowling, at the western end of the canal, who have been told by SC that there will be no boat movements up the canal for the foreseeable future, scuppering any plans they may have had for boating over the Easter holidays, or indeed blacking or maintenance.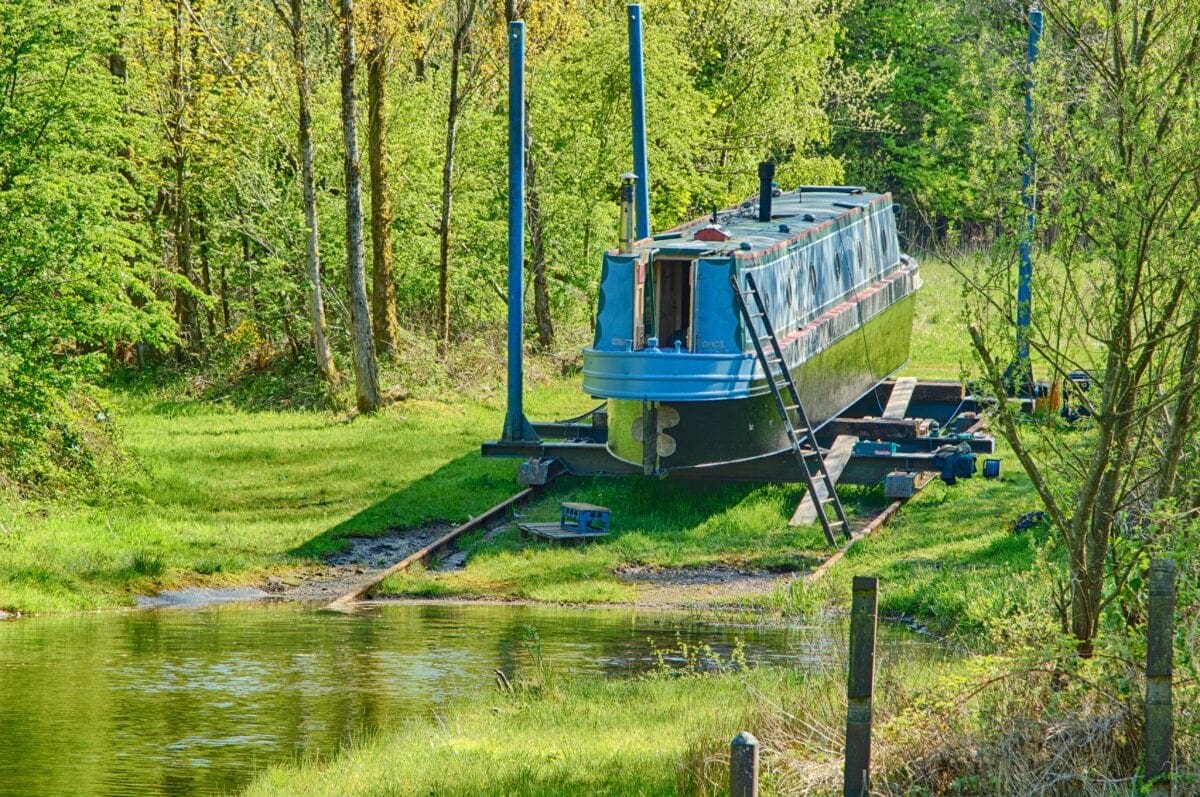 At the same time, beleaguered boaters have been issued with SC's Lowland canals operational changes for 2018, restricting lockings, bridge openings, and provision of diesel and pump-outs along both the F&C and Union canals, and also passage through the sea locks at either end of the F&C. The reduced operational hours are academic for many boaters and will reduce boat movements along the canals still further.
It should be noted that while SC quote just 50 sea-to-sea transits last year (through transit being limited due to the fact that many sea-going boats require more depth than is available on the canal), overall boat movements are much higher, with some 370 transits through Bonnybridge, 125 at Twechar, and around 4000 hire boaters taking to the water from Falkirk last year.
Comments
comments