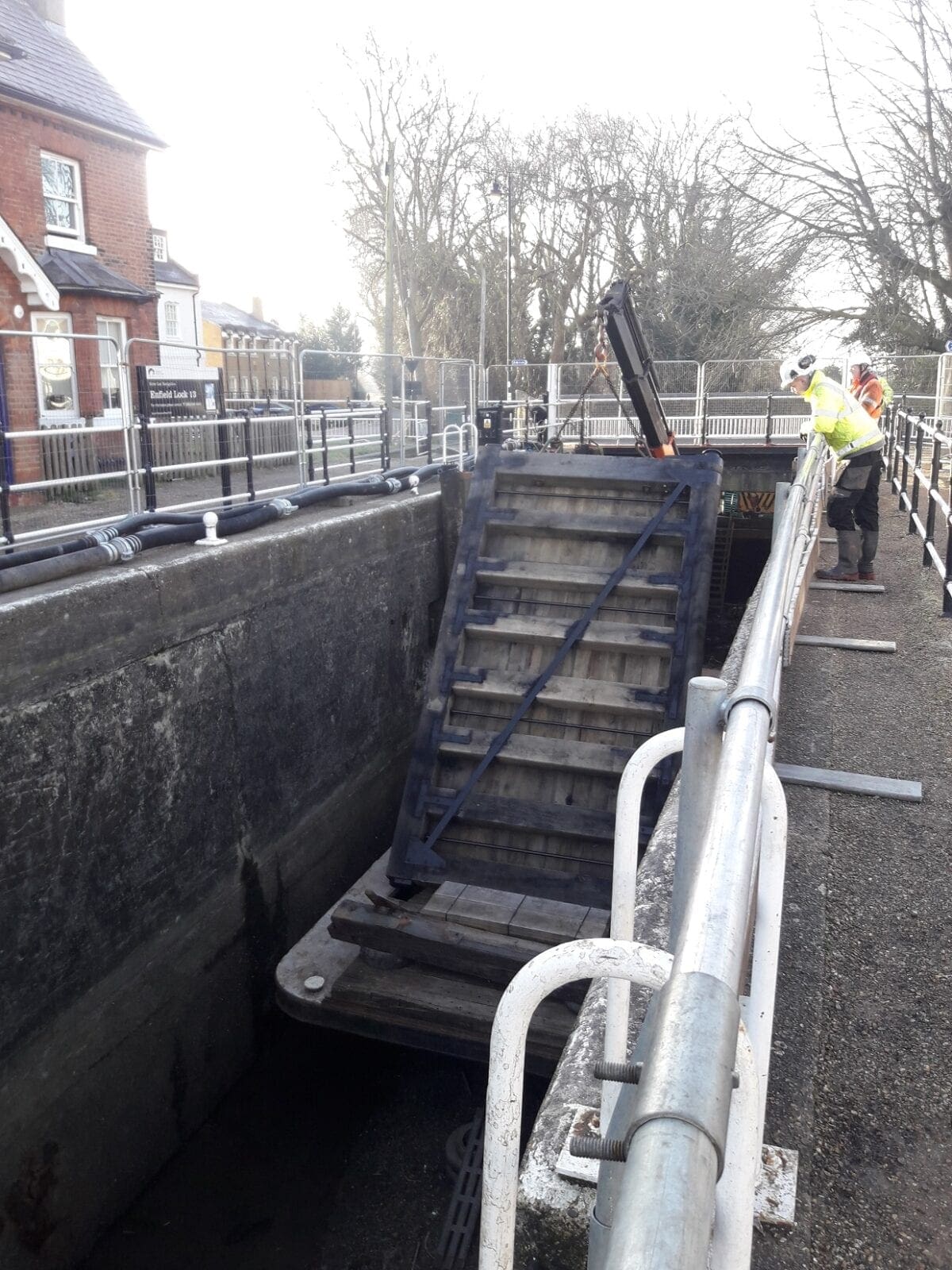 THE Canal & River Trust has this week completed a major operation to replace two sets of lock gates in Enfield.
Weighing between 3.9 tonnes each, the gates required a crane to lift them.
At more than 20-years old each gate required replacing as they had begun to leak. They were then replaced with brand new, solid oak hand-carved gates made by the Trust's teams.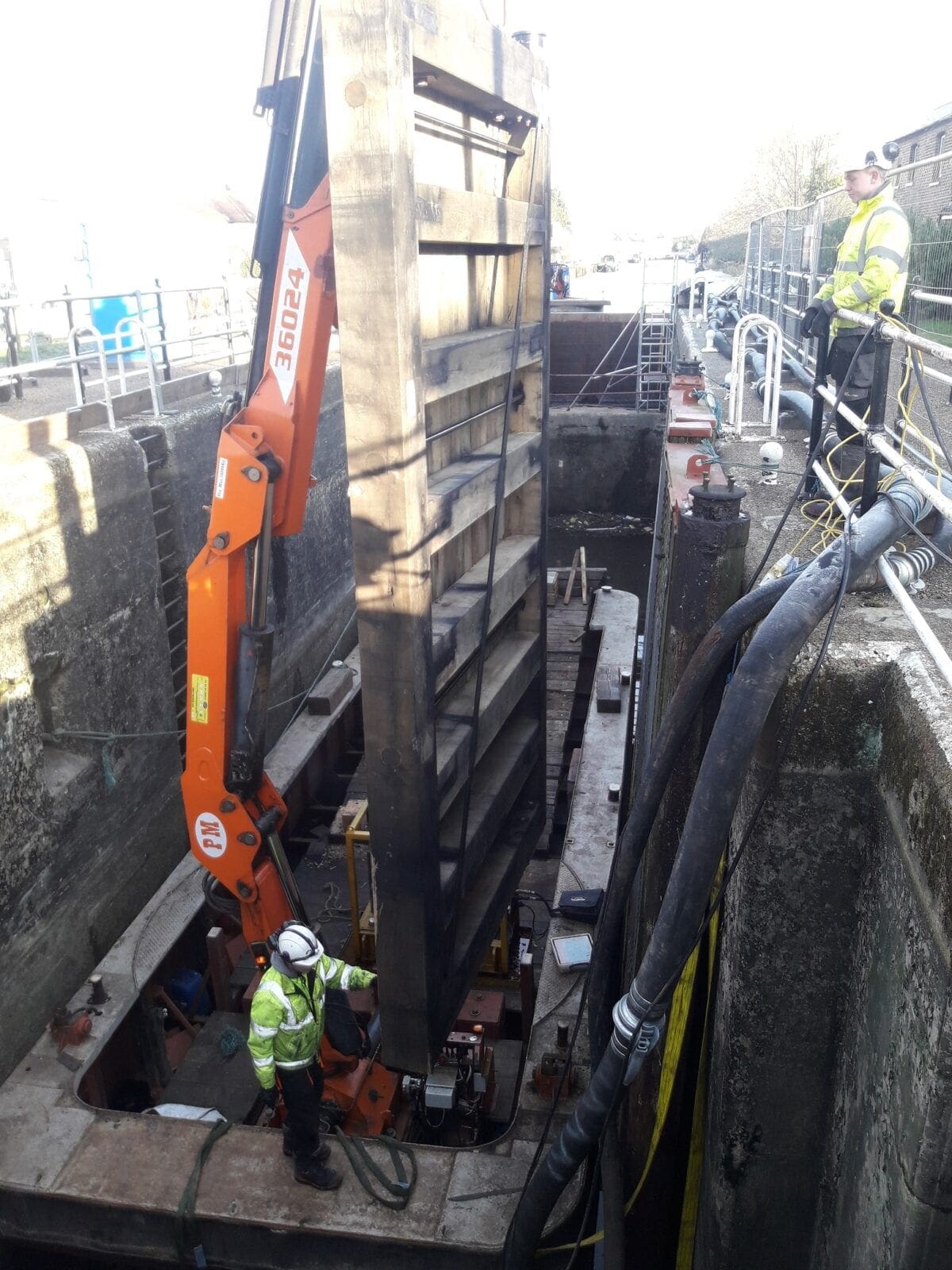 The project cost £130,000 in total, took six weeks.
Graham Smith, Canal & River Trust construction supervisor, said: "Lifting the gates out and craning the new ones in is a major operation. The sheer size and weight of the gates poses quite a test and we have to be very precise to make sure they fit perfectly into position. The Lee is a hugely popular river and as a charity this is the kind of work we have to do to keep it in top working order for the thousands of boaters who use it each year."
Comments
comments