By Cicely Oliver
SCOTTISH Canals (SC) have published the findings of a recent study, funded by Sustrans Scotland, in partnership with Spokes and the City of Edinburgh Council, and carried out by HarrisonStevens Landscape Architects.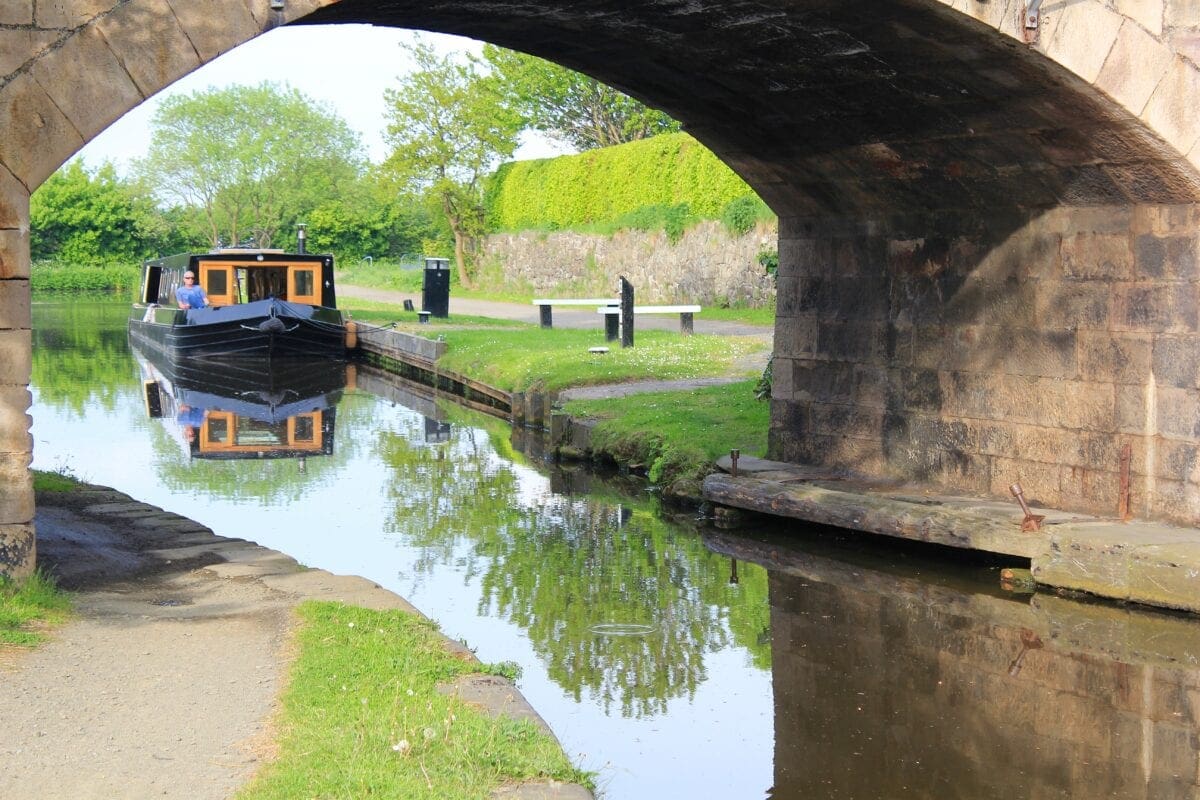 The primary aim of the study was to find solutions to ease congestion and resolve conflict between towpath users along a busy stretch of the Union Canal, between Lochrin Basin, in the centre of Edinburgh, and the Almond Aqueduct. Scottish Canals state that some one million users are on this stretch of the towpath annually.
As well the suggestion of improving sightlines through bridge holes, the report includes a suggestion for intrusive (structural) widening at some bridges by using a cantilevered bridge path which could be elevated to allow boats to pass through.
Stakeholder consultations were held, giving organisations and the local community the opportunity to comment. The IWA responded with concerns that although many of the proposals seem reasonable, the interests of boaters have not been taken into account and the remit of the consultation did not take account of the waterway's primary purpose as a navigation.
Canoes and unpowered craft are referenced in the report, but not the powered vessels travelling, for example, between the Falkirk Wheel and Edinburgh. The IWA has objected to the proposal for cantilevered sections of the towpath which would restrict navigation through bridges.
The report can be found here: https://www.scottishcanals.co.uk/placemaking/edinburghs-union-canal-towpath-study/
The Union Canal is popular with private boaters and hirers who are able to visit the centre of Edinburgh during a week's hire, and is also regularly used by community trip boat organisation the Seagull Trust, which offers free canal cruisers to people with special needs.
Comments
comments