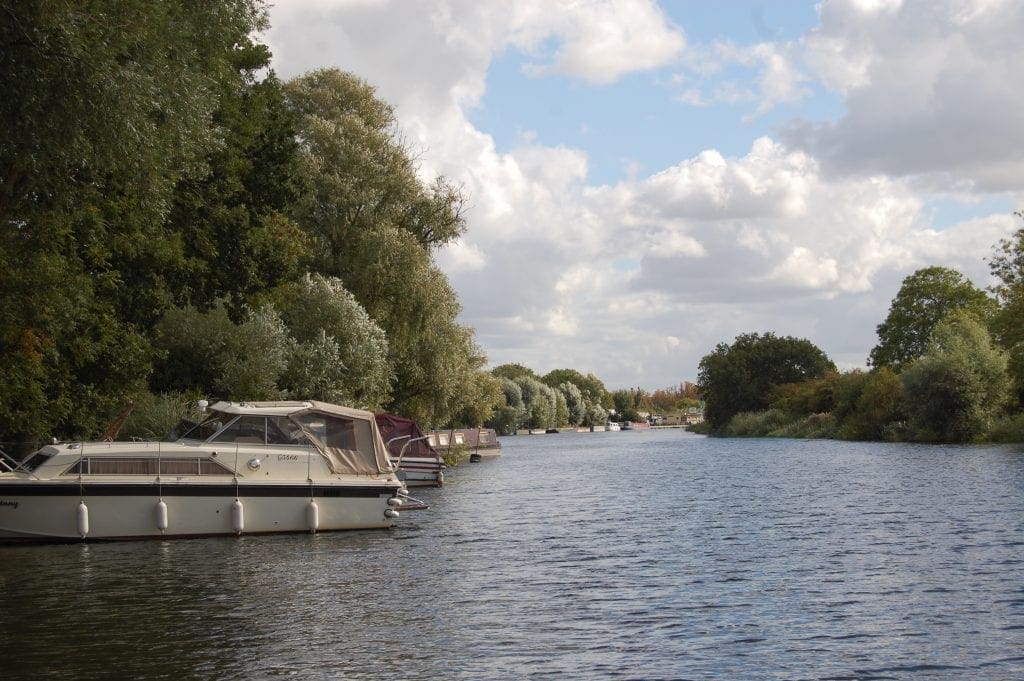 A DECISION not to transfer management of Environment Agency inland waterways to the Canal & River Trust has been made.
This comes after long-running discussions on the future of the 1010km of navigable waterways in England covering the Anglian waterways, Upper Medway, non-tidal Thames, Wye and Rye Harbour.
The news will come as a blow to many boaters who had supported the idea of bringing all canals and navigable rivers under one management, however the decision is supported by the National Association of Boat Owners (NABO).
A joint message on behalf of the Environment Agency and Defra stated: "The decision has been made not to transfer these inland waterways at this point in time.
"The Environment Agency will therefore continue to retain responsibility for these inland waterways and their assets.
"To support a sustainable future for these waterways, the Environment Agency will be developing a long-term funding and business plan, and will be supporting the delivery of the Government's 25 Year Environment Plan."
The IWA has campaigned for the navigations managed by EA to be transferred to CRT "as a solution to the funding crisis affecting Environment Agency waterways".
While funding for Canal & River Trust was guaranteed for 15 years from 2012, budget for the navigation function of the Environment Agency is still subject to cuts to Defra grant-in-aid.
"The transfer of the Environment Agency waterways to Canal & River Trust would provide a more sustainable, innovative and efficient inland waterway system for more than two thirds of the waterways of mainland UK," stated the IWA
"The larger organisation would have more clarity of purpose and ability to partner with others with overlapping objectives in public leisure and awareness of the resource inland waterways represent. The transfer will potentially also reduce pressure on the public purse, as the combined organisation is freed from the constraints of government controls and able to better focus on customer requirements and effective asset management."
A spokesman for NABO stated: "NABO has been consistently against this move and supports this decision by the EA.
"We believe that CRT directors and senior management have enough on their plate coping with constant reorganisation and trying to get on top of the maintenance of its existing infrastructure without being diverted with the complex needs of the EA navigations."
Enjoy more Towpath Talk reading in the monthly paper.
Click here
to subscribe.
Comments
comments