THE Canal & River Trust has made two senior appointments in its West Midlands region.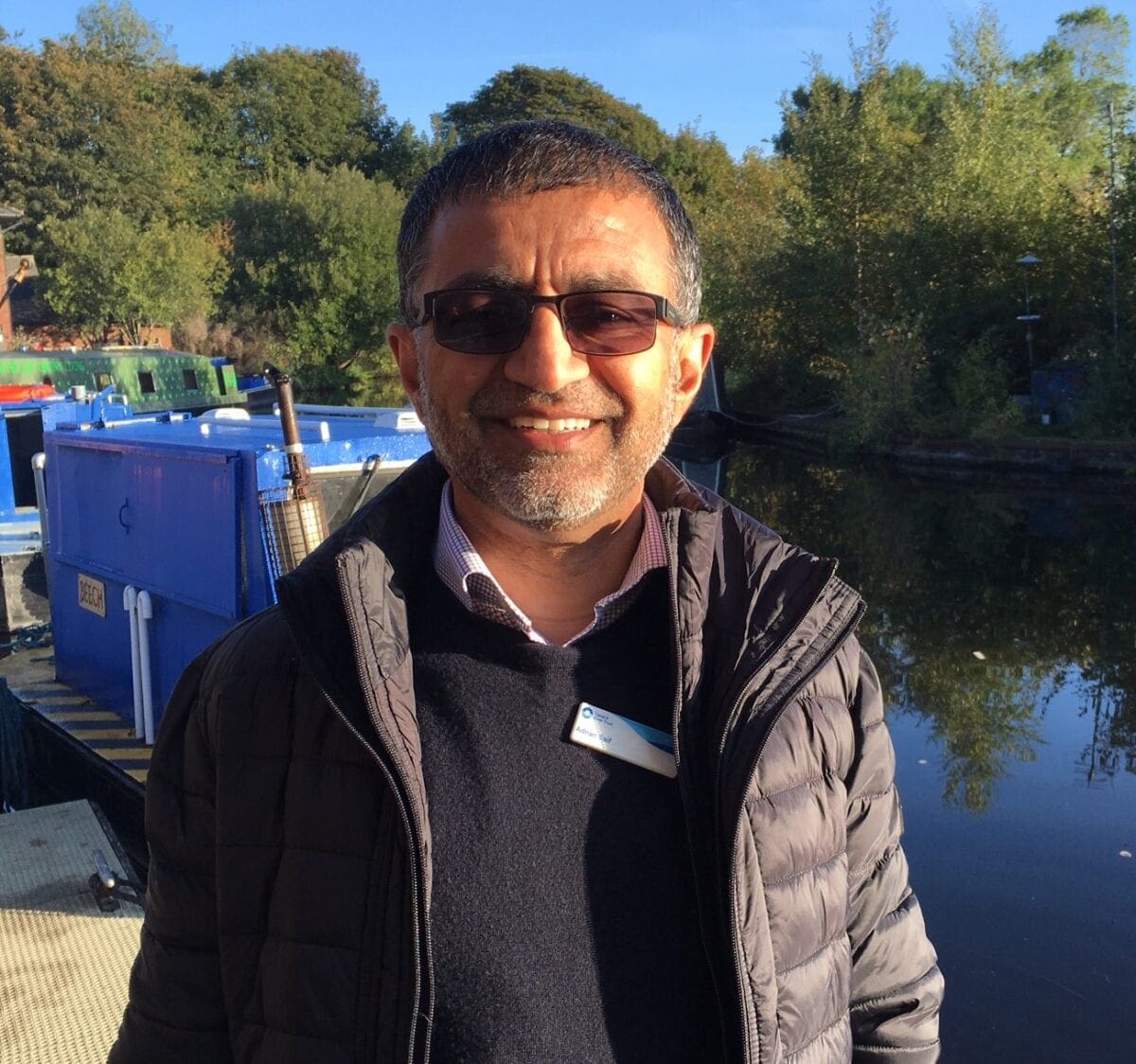 Adnan Saif becomes regional director and will oversee the Trust's waterways spanning Birmingham, the Black Country, Staffordshire, Shropshire, Warwickshire and Worcestershire.
He has worked in local government, regeneration and economic development for over 20 years and, until March 2012, was chief executive of Urban Living. Adnan has also founded and led many non-governmental and voluntary organisations at local, European and international levels.
In April 2012, he started a social enterprise initiative that seeks to improve leadership and service delivery in local government and civil society. In addition to this he was chief executive of the British Muslim Heritage Centre in Manchester, a national cultural initiative that was recently awarded the 2018 Queen's Award for Voluntary Services.
He said: "With waterways on the doorsteps of so many here in the West Midlands we are uniquely placed to make a really positive difference to people's lives."
The Trust has made a second appointment by bringing in John Hudson to chair its Regional Advisory Board in the West Midlands. The main purpose of the voluntary role, which has an initial term of three years, will be to connect people and communities with the local canals and rivers in the West Midlands.
It will give local people a voice in developing and improving their waterways and enable them to help guide local decisions and strategies.
John has over 45 years' experience in business in the West Midlands and was chairman of Birmingham Airport for 20 years until 2017. He served as High Sheriff for the West Midlands between 2017 and 2018. He has also enjoyed a daily walk on his local towpath for the last 20 years.
Comments
comments