THE Canal & River Trust has made two key appointments in the Yorkshire and North East region: Caroline Schwaller as chair of the regional advisory board and Sean McGinley as regional director.
As part of the next phase of the charity's transformation, Caroline and Sean will focus on encouraging and aiding more of the region's residents to benefit from the canals and rivers that are on their doorsteps.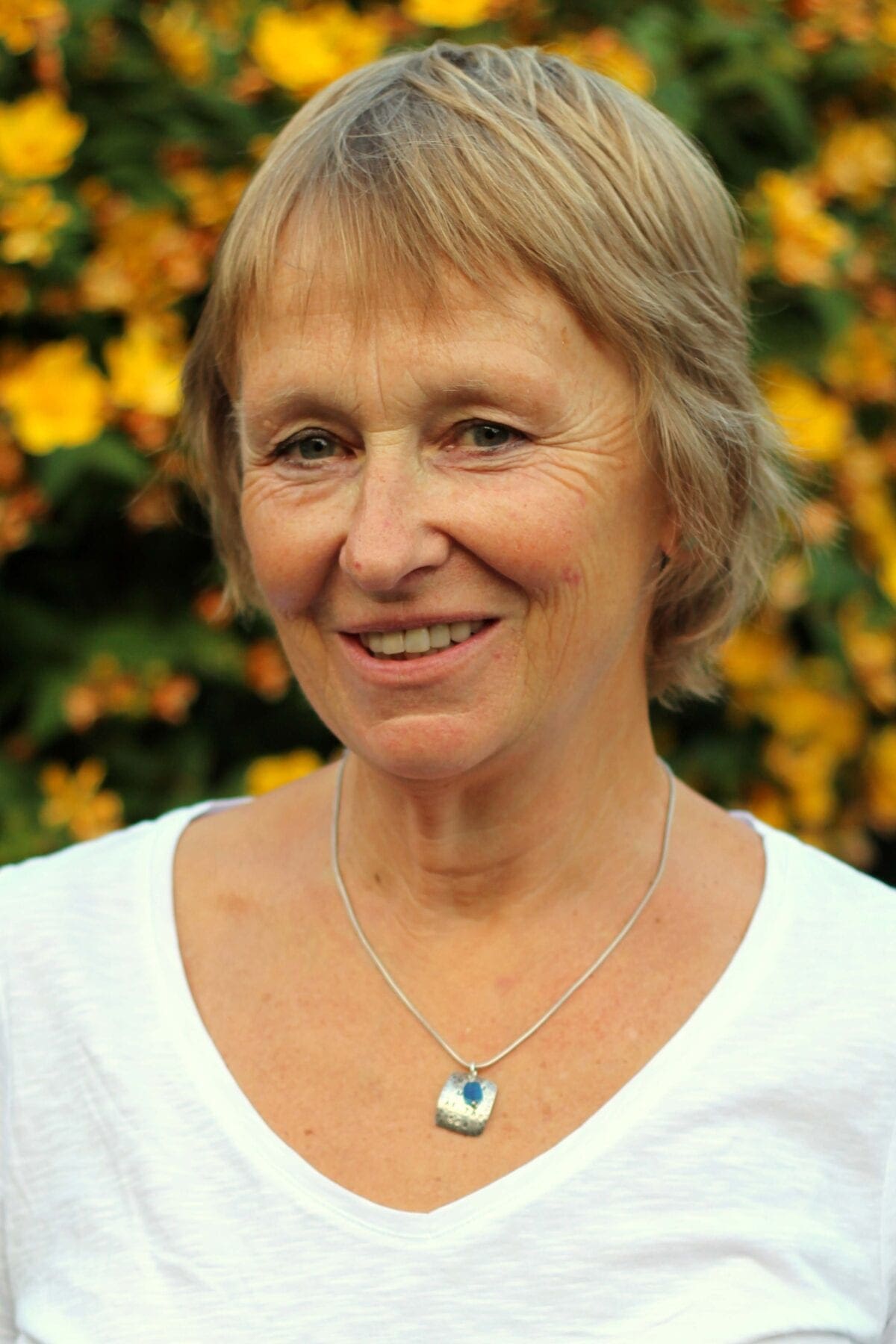 Caroline has over 30 years' experience in the voluntary sector, with previous positions including CEO of KIVCA (Keighley and Ilkley Voluntary and Community Action) and chair of the Bradford District Voluntary and Community Sector (VCS) Assembly.
Committed to collaboration, creative solutions, addressing inequality, and demonstrating the value of charities, she currently chairs NAVCA (national membership body for local sector support and development organisations) and is a trustee of The Craven Trust, a small grant making charity in North Yorkshire; Veolia Environmental Trust; and Hidden Voices Kenya. She lives in Halifax with her husband Martin and has four sons and five grandchildren.
Caroline said: "I have many happy memories of canal holidays so I know how wonderful it is to spend time by or on the water. I'm looking forward to helping more people across Yorkshire and the North East get to know their local canal and find out how it can benefit them."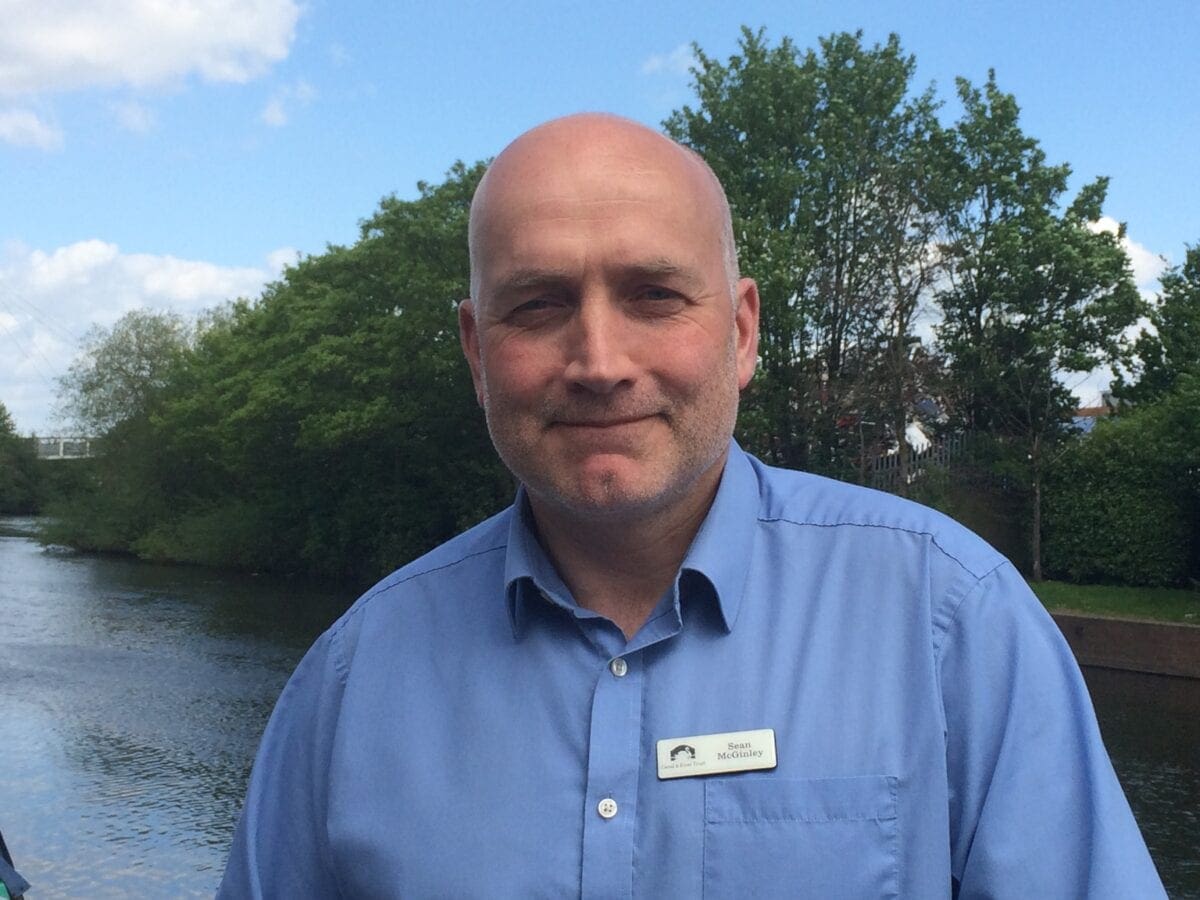 Sean McGinley grew up in Yorkshire and started his waterways career 16 years ago. A chartered civil engineer, he has worked in management and engineering posts on waterways including the Chesterfield, Grantham and Erewash Canals, and the River Trent. He is passionate about the impact and importance of volunteering, and has spent time in Africa as a volunteer overseeing the planning and construction of roads. Sean is married with two children and enjoys cycling along the towpaths.
Sean said: "I'm proud to take up this role and lead our regional team in helping people across Yorkshire and the north east discover how canals and rivers can make a real difference to their lives. I will be ensuring we work at a local level within the communities we serve, so we can deliver meaningful wellbeing benefits and support all users, whether they're on the water or the towpath."
The regional advisory board chair position is voluntary for an initial term of three years. The boards will be initially formed of committed volunteers who served in the previous waterway partnerships.
Comments
comments