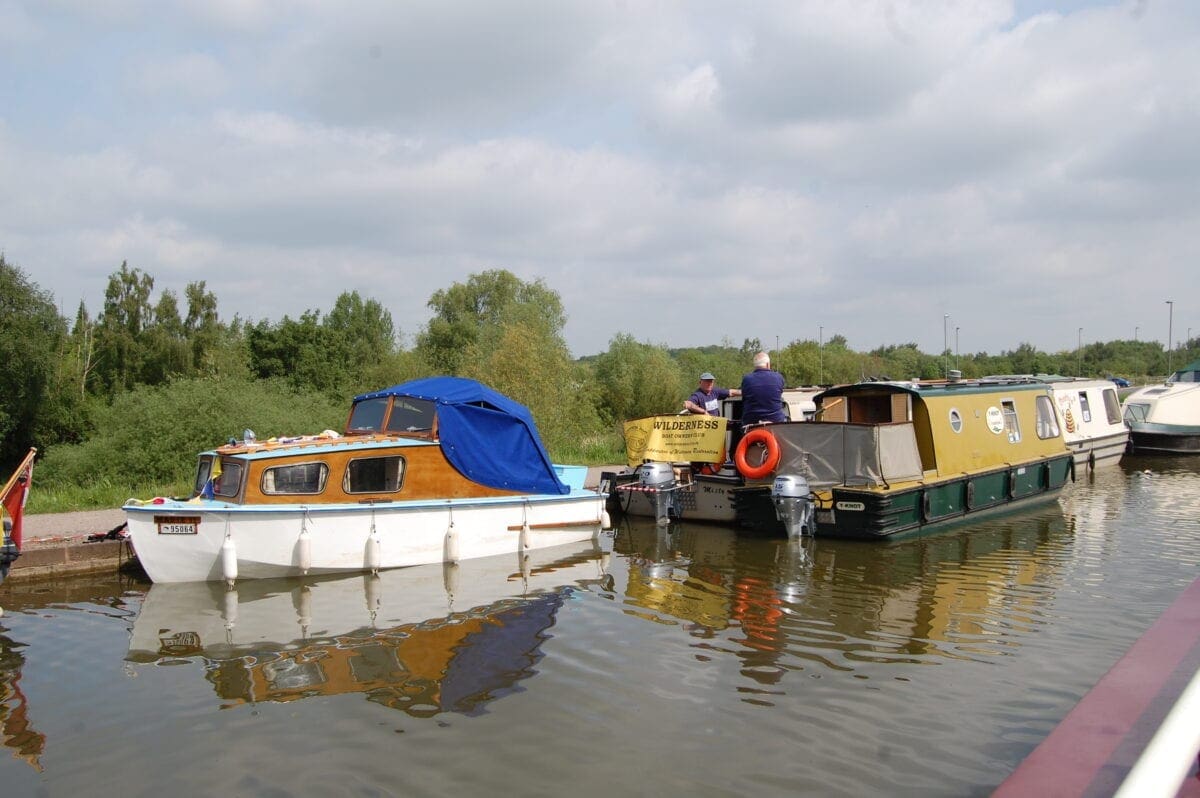 THE Inland Waterways Association (IWA) is seeking groups to host its annual National Trailboat Festivals. In particular, IWA is looking for good organisers who are keen on canal restorations and wish to actively assist for a short period with the promotion of the restoration in their locality.
Their task will be to form a canal festival organising committee with the purpose of enabling the local population to enjoy seeing a large number of brightly decorated trailer boats on their waterway for one weekend.
This will provide a much-needed stimulus for greater efforts in making progress with the restoration. Organisers will need to know of an isolated short section of navigable water with a slipway, and be able to form and lead a project organising committee of representatives from the local council, the restoration group, local IWA group, and any other interested parties.
Detailed information and advice is available, and for further information contact Derek Smith at derek.smith@waterways.org.uk
Comments
comments