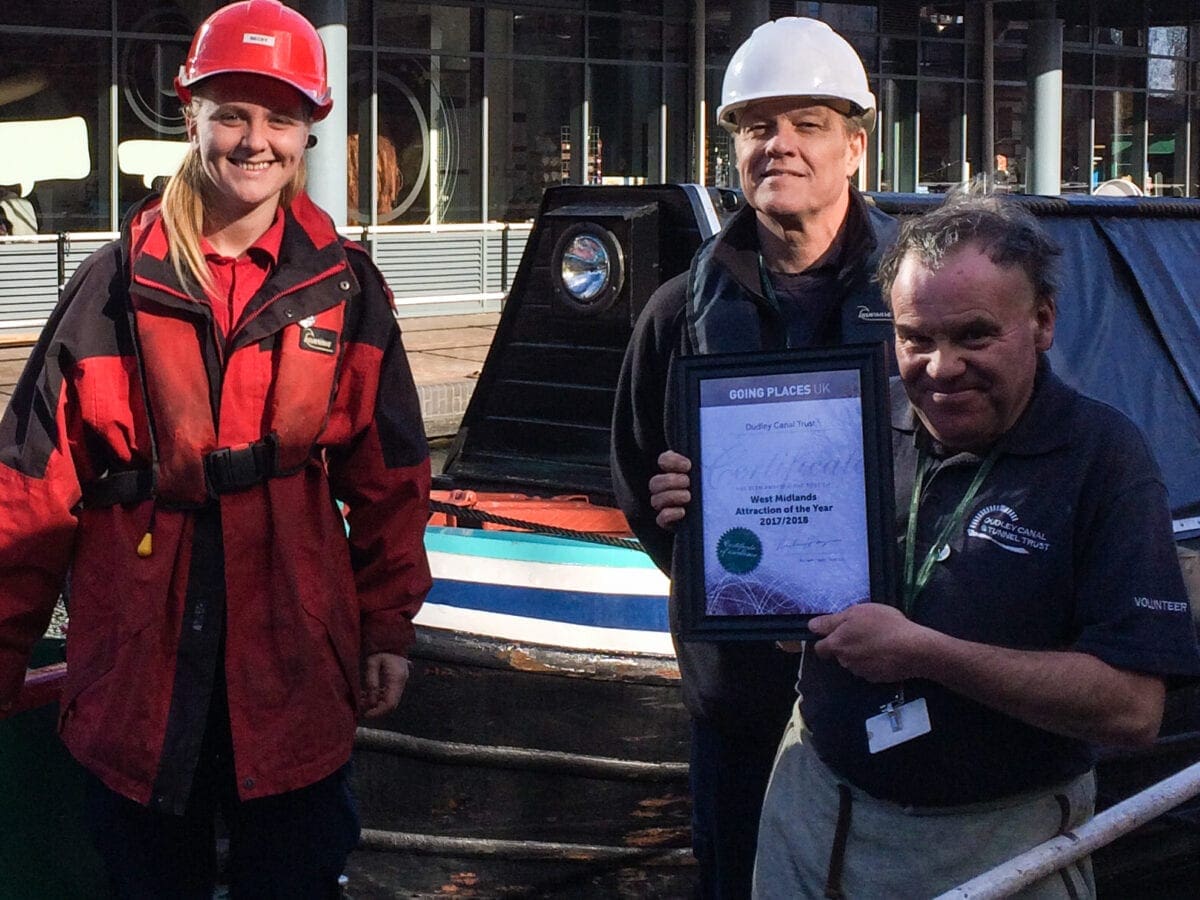 DUDLEY Canal Tunnel & Limestone Mines have won not one but two prestigious awards recognising the attraction.
It marks the second year running that the charity has won Visit England's Best Told Story award but a first for the title of West Midlands Attraction of the Year, from tourism experts Going Places.
"We're delighted to have been recognised for our excellent customer experience in this way," said Traci Dix-Williams, chief executive of Dudley Canal & Tunnel Trust. "It's a lovely start to an exciting year for us. We've got a lot planned for 2018 with new events and the return of old favourites."
Visitors wishing to see the award-winning attraction for themselves can take a boat trip from 10.30am to 3pm seven days a week. Prices start from just £6 for children and include a free return for a year if visitors are willing to Gift Aid their ticket.
Comments
comments