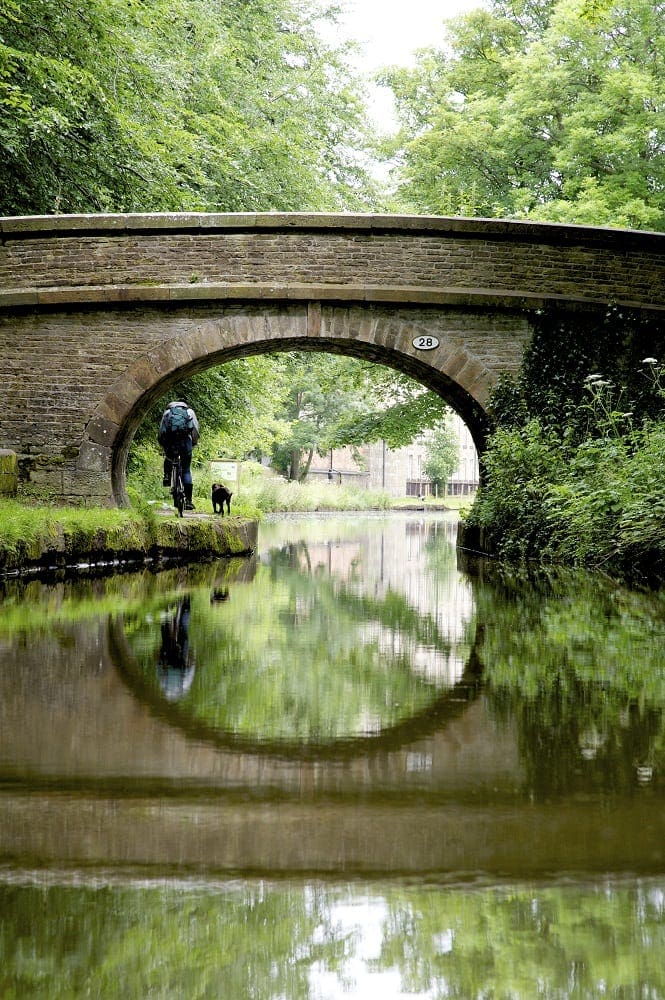 THE Canal & River Trust charity has been given £222,305 National Lottery funding from Sport England to help reduce the number of inactive older adults in Cheshire.
Sport England has put tackling inactivity at the heart of its strategy 'Towards an Active Nation' and launched the Active Ageing fund to promote healthy exercise to people over 55.
The Trust project, in partnership with Active Cheshire, aims to use the grant funding and the county's extensive waterway network to find new ways to encourage older people to get active on and alongside water.
A three year project will include the recruitment and training of 12 active volunteers to develop a programme of activities along Cheshire's canals and rivers.
In Cheshire and Warrington just over 40% of the population (373,600 people) are over 55 and of these 53% (199,502) do less than two and a half hours exercise a week. Research from Active Cheshire shows the main reasons for inactivity are health (54%), work and family commitments (26%) and lack of interest (15%).
In the first year, the Canal & River Trust will run pilot projects in Macclesfield and Winsford, plus an extensive research project to inform the best way to engage with people over 55, understanding any barriers to exercise. In the second and third years, four more community projects will be initiated around the county.
Gillian Renshaw, development and engagement manager with the Canal & River Trust, said: "We know our canals already offer great opportunities for walkers, boaters, anglers, joggers and cyclists. This project will help us to understand their motivation and behaviour, and explore how we can encourage and better support them to enjoy the big outdoors.
"We want people to get outside, take in their environment, make friends whilst becoming more physically active and where better to do this than along our wonderful waterways."
Anyone in Cheshire, over 55, who would like to get involved with this project, please email gillian.renshaw@canalrivertrust.org.uk
Comments
comments