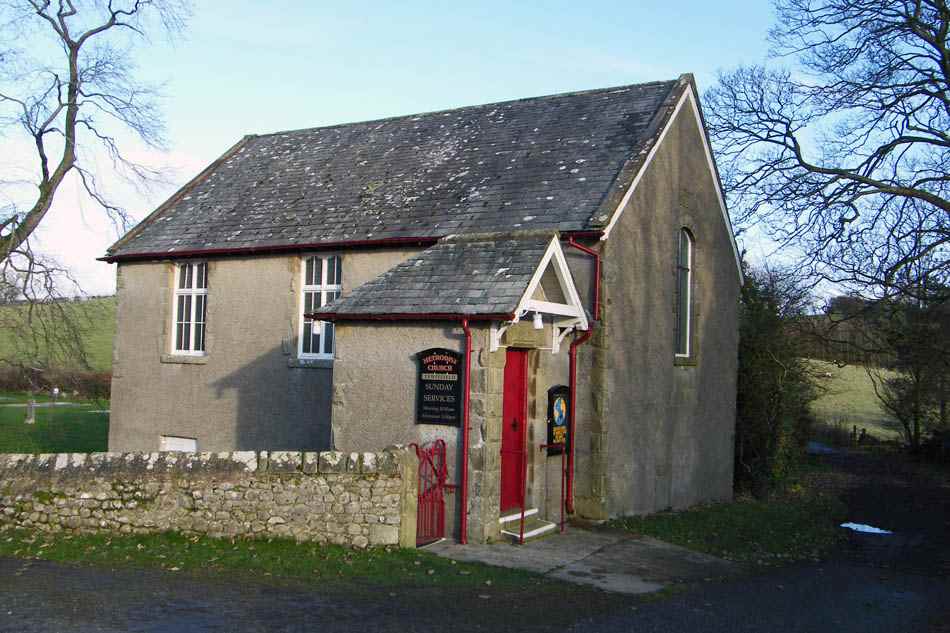 THE Northern Reaches Restoration CIC have acquired new office premises at Tewitfield Methodist Chapel, within walking distance of their Phase One operations at Tewitfield.
"This is a fantastic opportunity for us," saidcompany CEO and canal enthusiast Colin Ogden, "as it gives us a base in the area to work from, room to securely store equipment and the ability to arrange fundraising events."
Future plans for the space include coffee mornings, educational and photographic exhibits and a skills centre for the entirely volunteer-led organization. The Tewitfield office's proximity to the M6 motorway has enabled Northern Reaches Restoration to increase the scope of their plans to extend the volunteering opportunities on offer to any interested parties, including charitable organisations, colleges and universities.
"Northern Reaches Restoration are working with local, regional and national organisations to ensure the Northern Reaches are accessible once more. This will provide an untold boost to the local tourism economy from boating enthusiasts who are eager to explore all the inland waterways Britain has to offer," Mr. Ogden added.
Northern Reaches Restoration CIC was established in 2017 with the aim of restoring the Lancaster Canal's Northern Reaches.  When the current terminus at Tewitfield is reopened, the British Inland Waterways system will regain the 14 miles of glorious Cumbrian scenery which link Tewitfield with Kendal. Local businesses supporting the efforts of Northern Reaches Restoration CIC include Greenlands Farm Village, the New England Tea Rooms and Lake District Estates.
# # #
Comments
comments