A WATERWAYS business has transformed part of its online presence to become a free help group for all boaters and would-be boaters.
From the end of October Norbury Wharf's Facebook Group has become Canal Knowhow which aims to help as many as possible with professional advice and information.
Canal Knowhow is a free service that provides advice from experts on all aspects of boating and answer any questions boaters – or anyone with an interest in the waterways – need answering.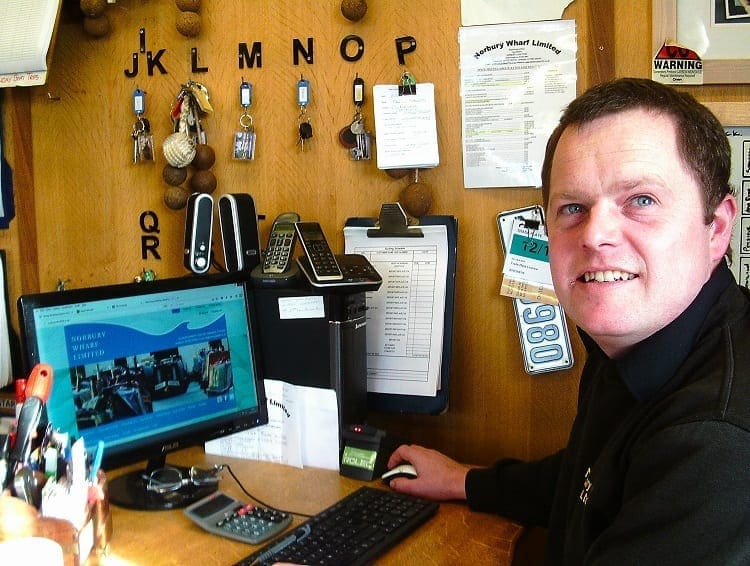 Norbury Wharf Director David Ray said: "Whilst there are some excellent self-help groups on Facebook, like the 12v Boating Group – there are also plenty of helpful amateurs. Our aim is to pass on the professional expertise of our team, from engineers, boat restorers, those with an encyclopaedic knowledge of boat bits and pieces and even advice from the author of books on boating.
"Our objective is to offer assistance you can trust, from a team of people who have more than a century and a half of experience in everything boating, from welding to electrics, boat hire to living on board.
"If we don't know the answer the chances are that we know someone who will, and we will aim to pass you on to the real experts."
Everyone, boater or wannabe boater, can join the group and ask questions from the very basic to most complex. They will also get immediate free access to libraries of videos produced by journalist and boater Peter Underwood looking in detail at how to get afloat, covering issues like buying a boat and the problems of benefits of owning a vessel; and going on to look at living afloat and dealing with the key issues from toilets to heating, licences to cruising patterns.
David Ray added: "We will try to answer everyone's questions as swiftly as possible – but please bear in mind we are a working boatyard.
"If we don't know the answer the chances are that we will know someone who does, so we will pass the question on to a person we trust as an expert in their field. Any professionals in the boating field are welcome to join the group to add to the pool of collective knowledge and we hope to see lots of waterways fans testing our knowledge.
"We want this service to be free and open to all and we hope everyone will use it as a go-to source of waterways information."
Enjoy more Towpath Talk reading in the monthly paper.
Click here
to subscribe.
Comments
comments