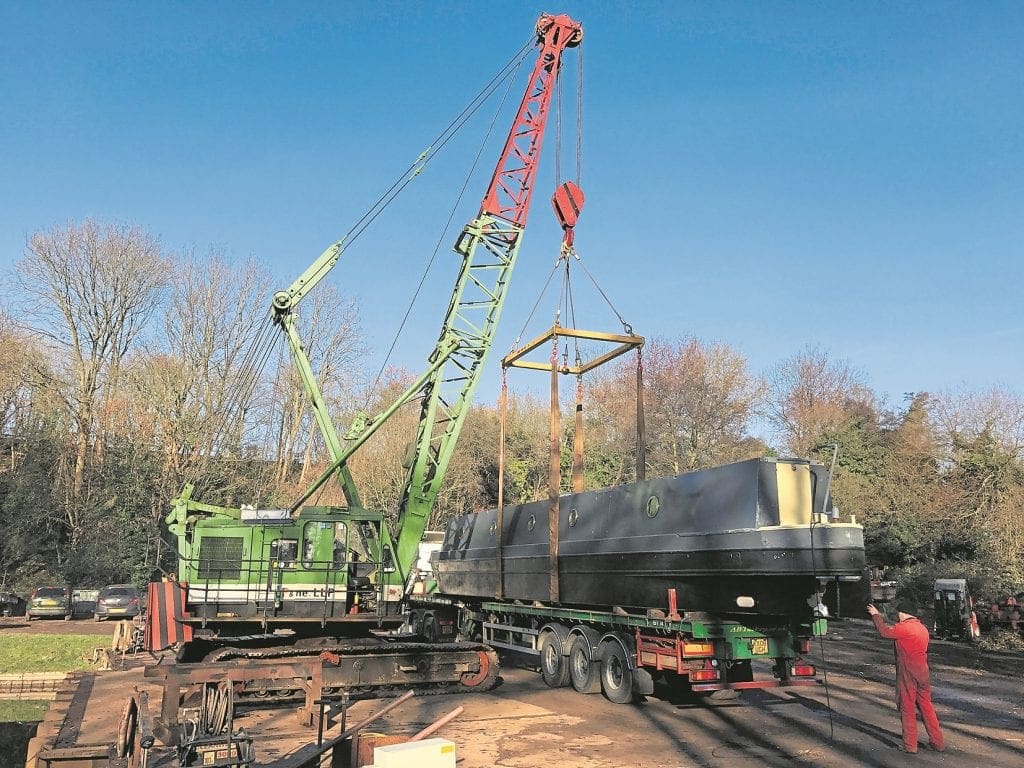 A WATFORD-based engineering company has a crane capable of lifting narrow and wide beam boats up to 70ft in length and 14ft wide.
At its yard in Croxley Green on the Grand Union Canal, P&S Marine also offers most aspects of boat maintenance, repair and installation including pressure washing and hull blacking, abrasive blasting and two-pack epoxy coatings, hull overplating and surveying.
Tom Pattle and Ralph Kitts took over from founders John Pattle and Derek Harrison in 2015, both bringing wide-ranging expertise and professional qualifications to 
the business. "We have the biggest crane closest to London with the road access for lifting in wide beam vessels and are putting them in as fast as they can make them," said Tom.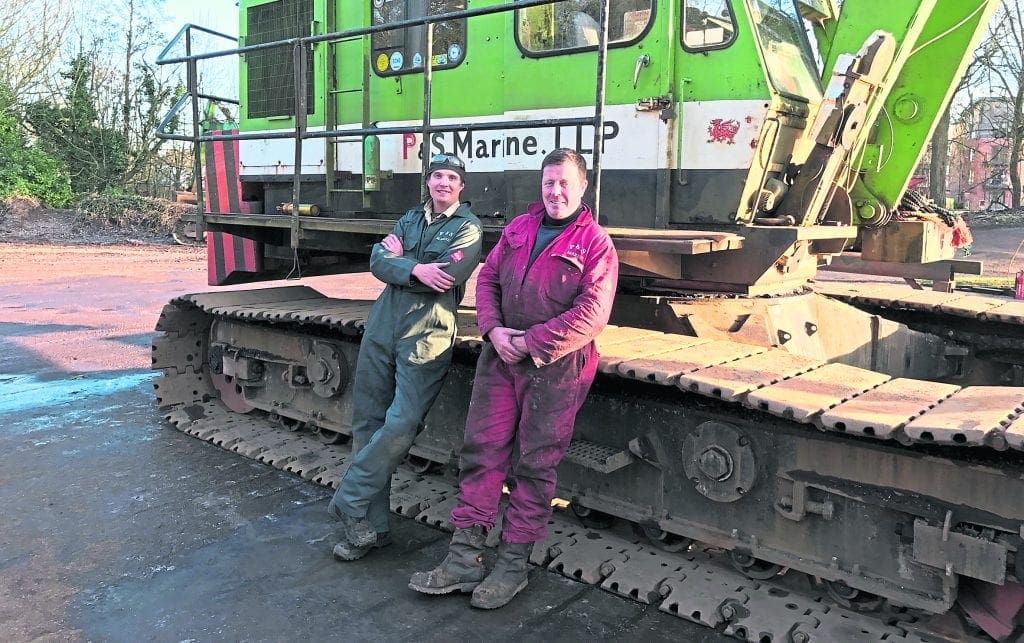 The C41 NCK Rapier Andes crawler crane, known as Little Nell, has a maximum lifting capacity of 30 tons, enabling P&S to accommodate most vessels on the canal system; boats over 30 tons can be lifted on their wharf using a mobile crane.
With water frontage and road access, cranage of boats off road transport and into the water, or vice versa, is a common operation at P&S Marine and in 2016, they lifted 112 boats.
"Through our many years of operation and experience our professional lifting capabilities have developed a 
long-standing reputation," Tom added.
---
Contact 01923 248372, Tom 07479 514072, Ralph 07956 333892.
Website: pandsmarine.co.uk
---

Comments
comments