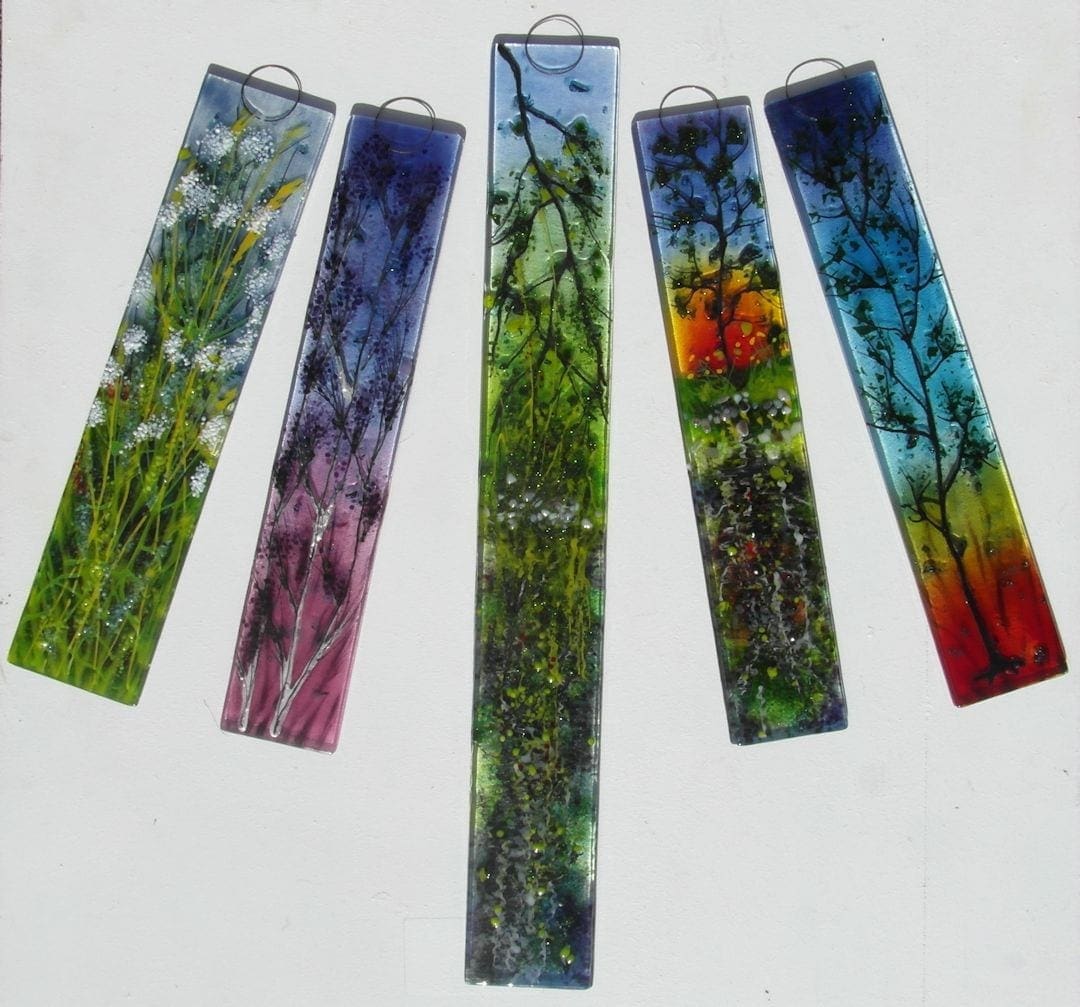 GLASSWARE designer and artist Kathryn Webley will be on the road in the run-up Christmas to exhibit products made at her Floating Studio The Pod on the Chesterfield Canal.
For the first time this year she will be attending Llandudno Christmas Market as well as the usual venues which are as follows:
Leeds Artsmix Market, Albion Market Place on Saturdays October 13, 27, November 10 and December 8,15 and 22.
Buxton Art & Design Market, Pavilion Gardens on Saturday and Sunday October 20-21.
Discover, Gather and Give at Stratford-upon-Avon Town Hall on Saturday and Sunday November 3-4.
Llandudno Christmas Market from Thursday-Sunday November 15-18.
Ludlow Mediaeval Christmas Fayre on Saturday and Sunday November 24-25.
Durham Christmas Festival from Friday November 30 to Sunday December 2.
Comments
comments