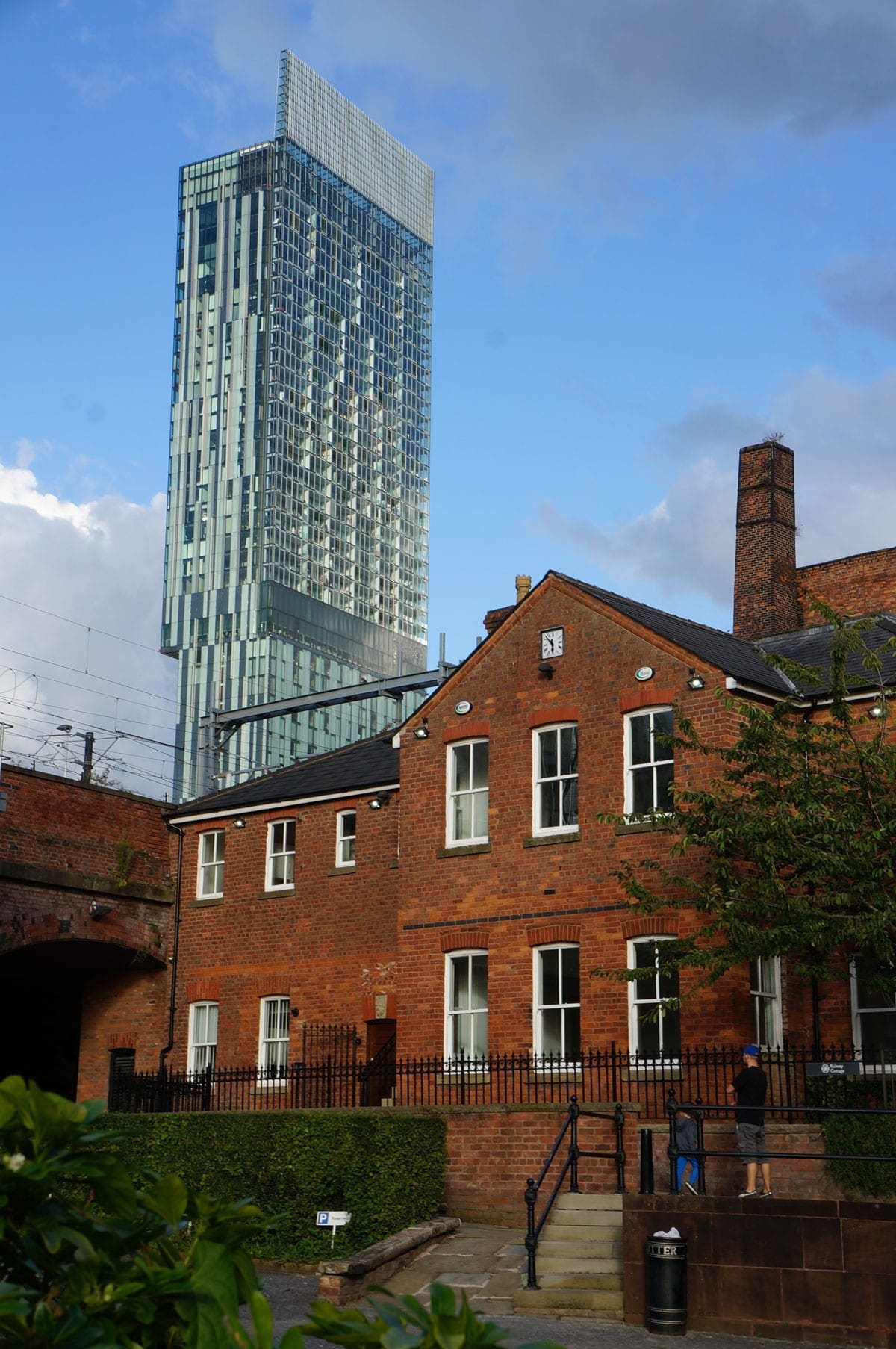 Brutal, the latest exhibition from The Saul Hay Gallery, which showcases regional, contemporary artists and is just minutes from Lock 92 on the Rochdale Canal, takes a new eye to the oft-maligned architectural style of Brutalism.
Manchester, with its broad and ever-changing mix of buildings, is an ideal environment in which to consider the philosophy that drove the movement. "Brutalism and Modernist schools sought to solve society's ills through architecture," says Ian Hay, director of the gallery.
The movement, which sprang up after the Second World War in the need to address poor housing conditions in the inner cities and a housing shortage exacerbated by the bombing, has had a bad press in recent decades, with many of the high-rise blocks designed to create "streets in the sky" now demolished as failures.
However, the artists in the exhibition have brought a new perspective to the style. Mandy Payne, artist and printmaker, who spent her school years in "a concrete masterpiece" designed by the same architects who created the Barbican in London, explains, "I love the sculptural qualities of such buildings, their monumental scale, their materiality and rawness and geometry, the way light falls on them creating wonderful shadows. Many people consider them to be concrete carbuncles, but I hope the work by all the artists in this show might make them look again and reconsider their unconventional beauty."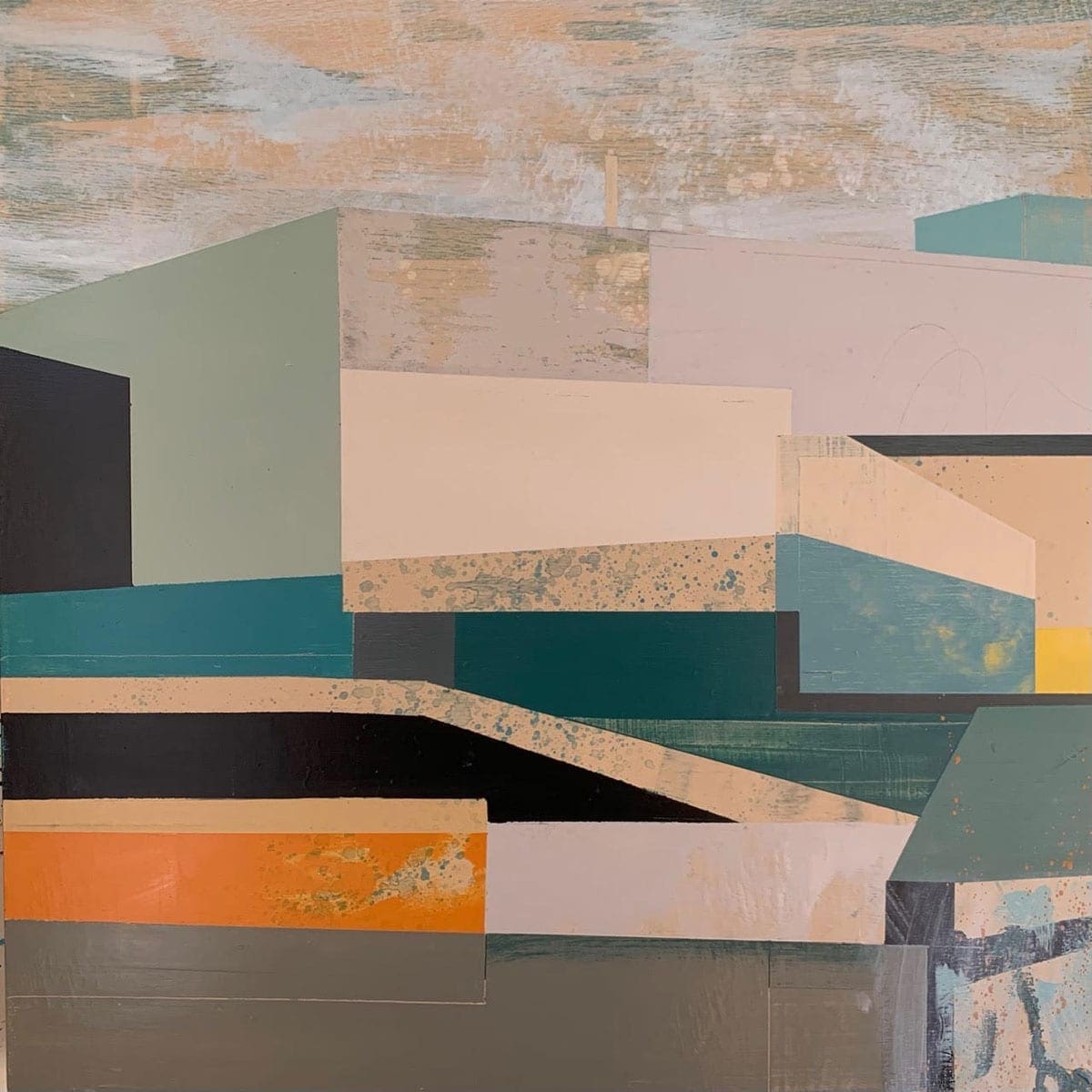 Ian Hay, who showcases the talents of local artists throughout the year, hopes the exhibition will bring home the beauty of the ordinary, or even what some people might consider ugly.
"The architects seemed to me to be genuinely driven to improve people's lives through architecture and town planning. Brutalist architecture, so much of which was social housing and public buildings, embodies the post-War utopianism of a first socialist government and their Welfare State, literally, in concrete form."
Article continues below…
Advert
The exhibition runs until June 6, 10.30am – 6pm from Wednesday to Saturday, 10.30am to 5pm on Sundays. Entry is free.
You can also view the exhibits on the website www.saulhayfineart.co.uk.