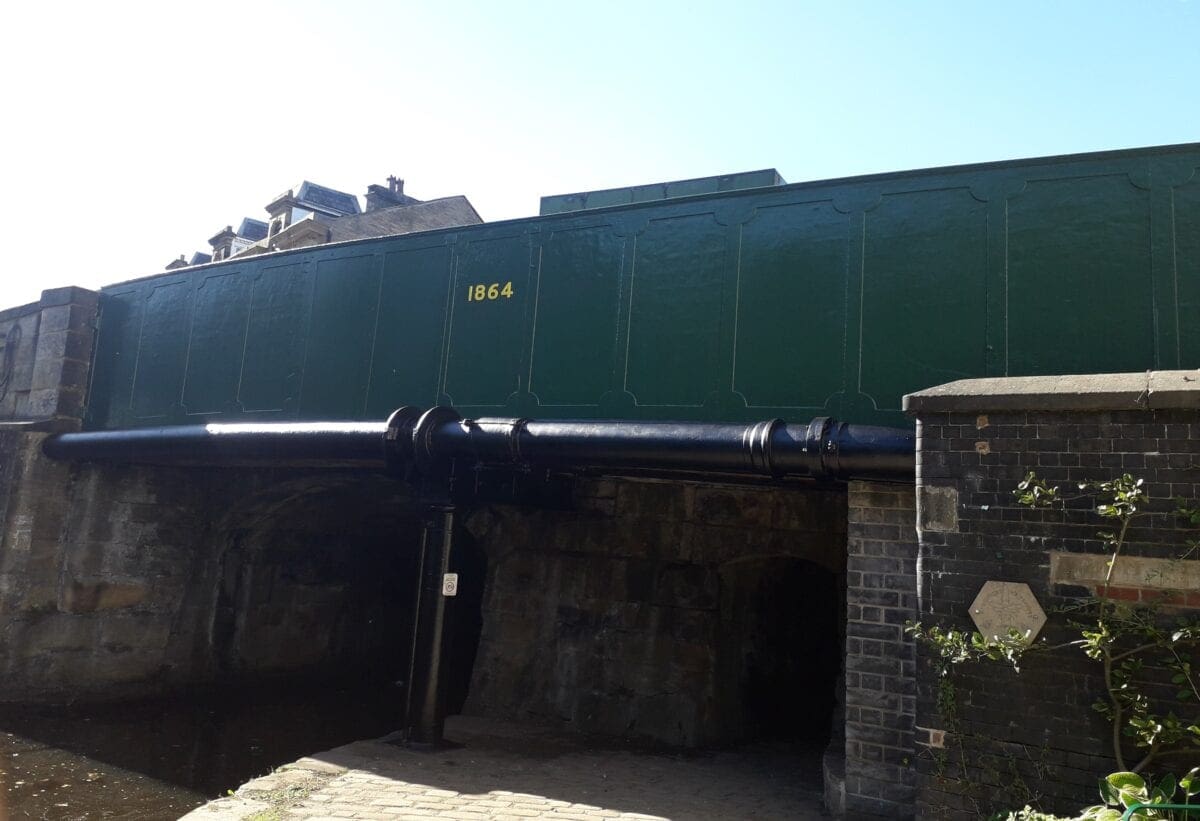 A WELL-used bridge in Todmorden has been improved for the local community and visitors, after a £20,000 project was completed nearly a year ahead of schedule.
The Todmorden Town Board identified the need to spruce up the road bridge, and funded the project.
Calderdale Council, in partnership with the Canal & River Trust, had planned to repaint the Golden Lion road bridge over the Rochdale Canal next summer, but with the canal temporarily closed earlier this summer due to the prolonged hot weather they decided to make the most of the opportunity and get the work done well ahead of time.
Alan Daines, CRT infrastructure services regional manager explained: "The bridge was in need of a facelift to get rid of the general dirt and graffiti.
"We gave the Council access to get the work done whilst the canal was temporarily closed. A floating pontoon was used so that if the canal reopened before the task was complete we could still allow boaters to pass.
"It's a great example of work to enhance Todmorden's wonderful waterside environment, and now the canal is open again boaters and locals can enjoy a much better-looking bridge."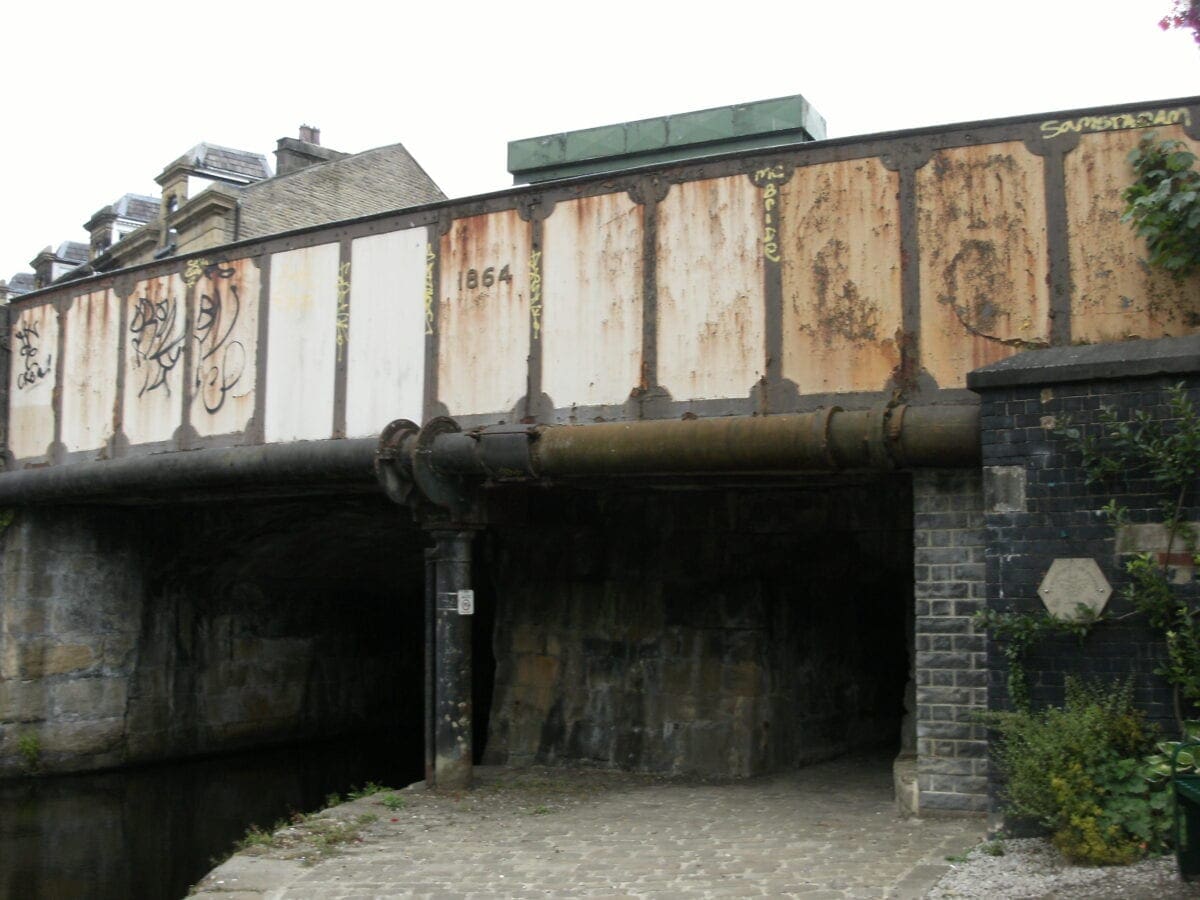 Find out how the Canal & River Trust cares for your local canal and how you can help by volunteering or donating  at: www.canalrivertrust.org.uk
Comments
comments