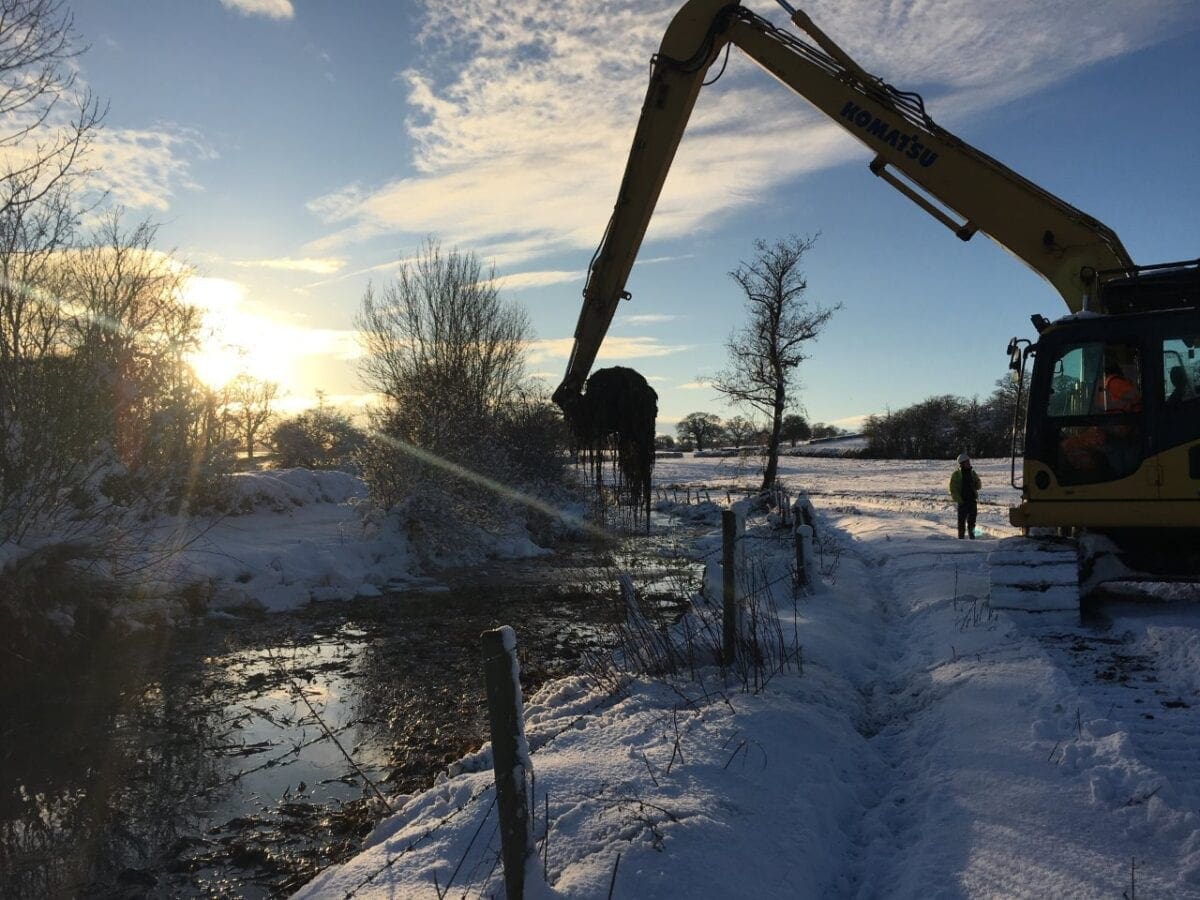 FLOATING water plantain and other rare aquatic plants should soon be thriving again on a Montgomery Canal arm near Welshpool, thanks to the Canal & River Trust.
Over the winter, volunteers and contractors have worked alongside Trust ecologists to clear away unwanted vegetation and silt from the Guilsfield Arm, which runs for two and a quarter miles (3.6km) from Burgedin towards the village of Guilsfield in Powys.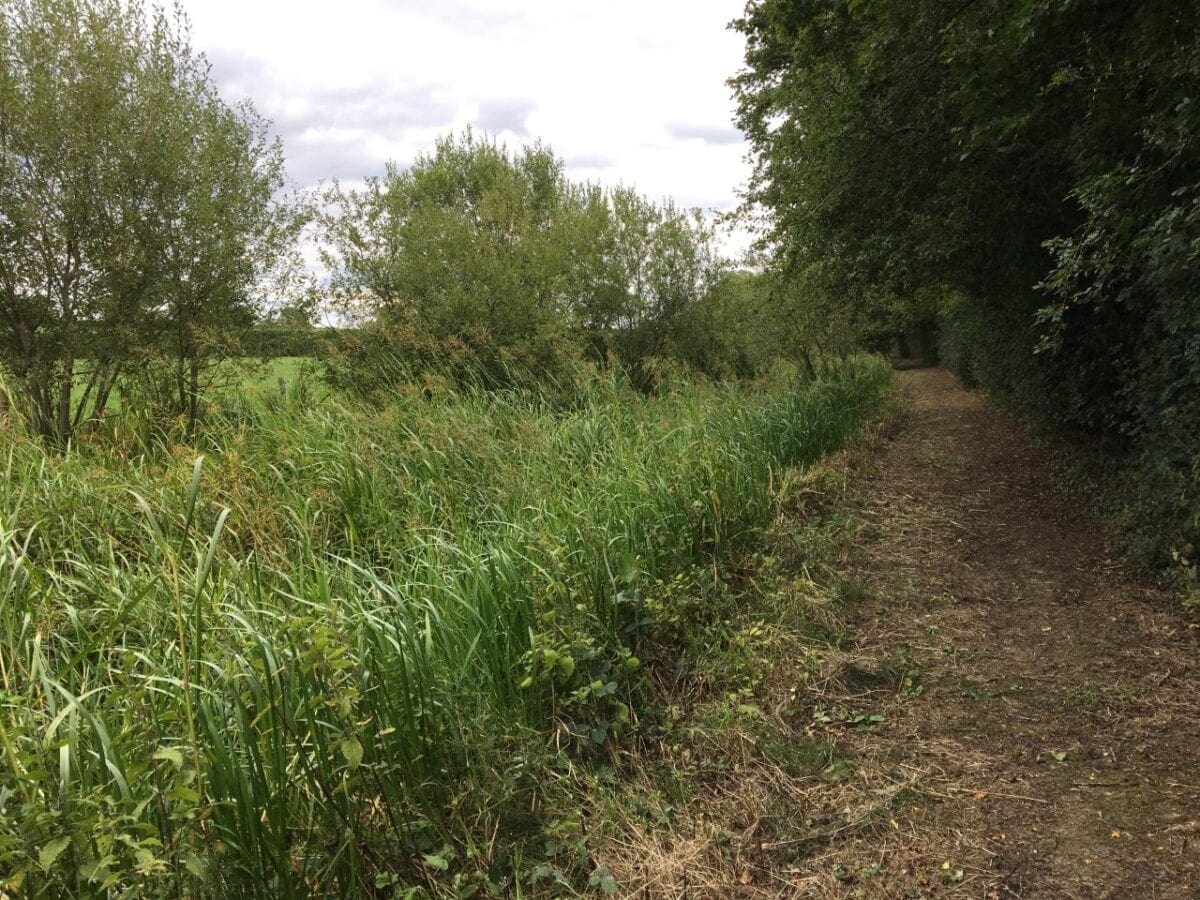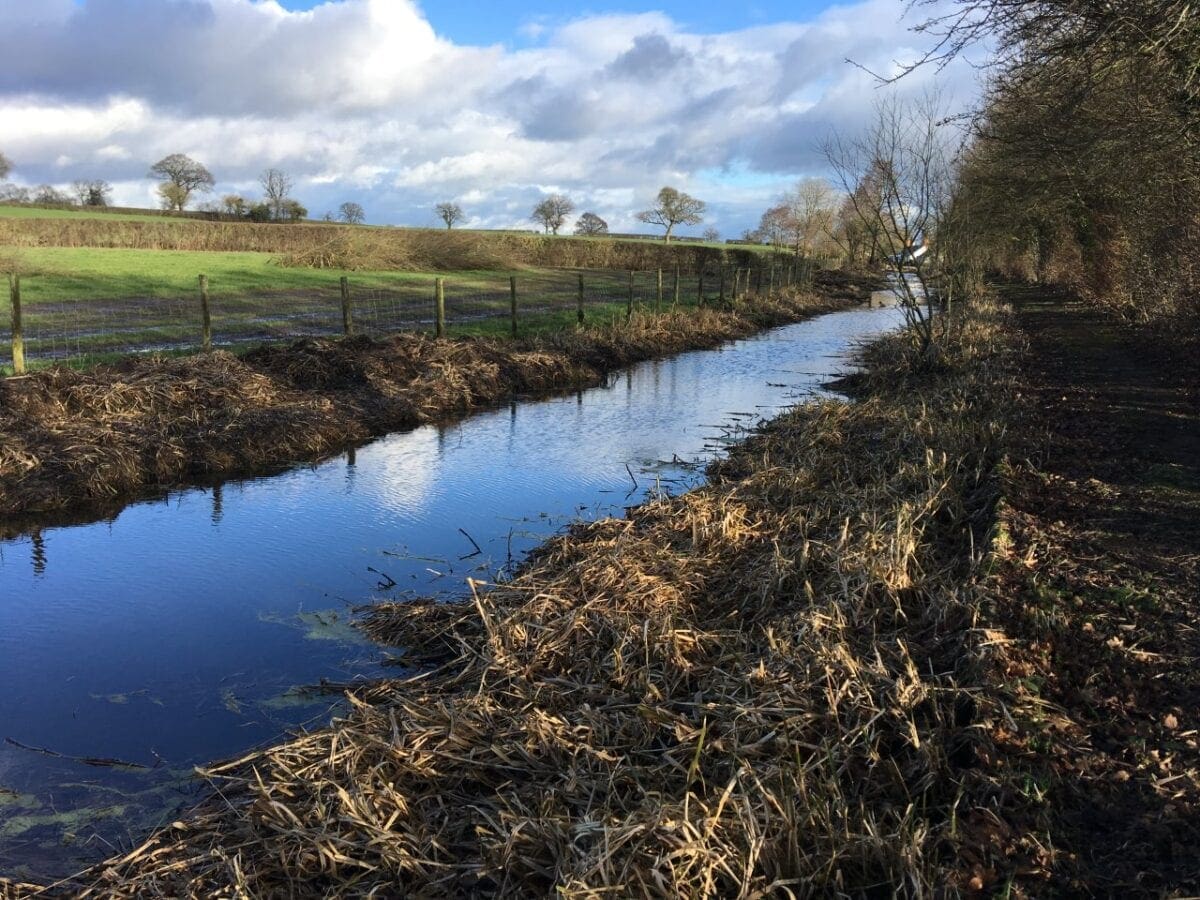 The Guilsfield Arm is now cut off from the canal mainline by a bridge but is being developed as a special place for nature, providing a safe, undisturbed home for some of the many aquatic plants which flourish on the Montgomery Canal.
Sara Hill, Canal & River Trust ecologist, said: "The volunteers and contractors have done an amazing job on the Guilsfield Arm. They had to contend with some horrendous weather just before Christmas, but they really got stuck in, dug out the canal channel and cut back overgrown trees from the bank.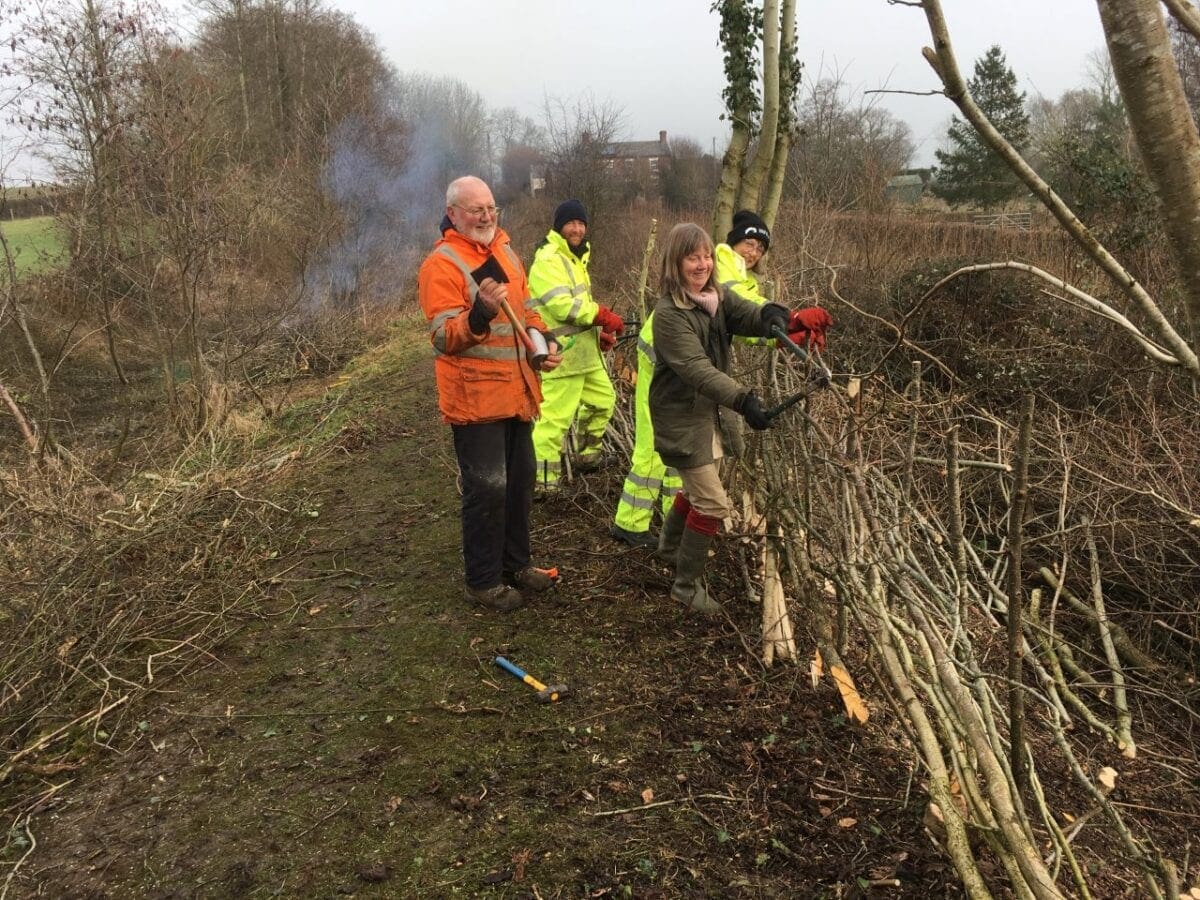 "This has had the beneficial effect of reducing shading and improving water quality, which then in turn allows aquatic plants and animals, like water voles and shrews, to flourish. The project is all about encouraging biodiversity and creating healthy waterways."
The volunteers, who meet every Friday, undertake a range of canal maintenance tasks including hedge-laying, lock gate painting and towpath repairs but will be keeping a keen eye on the water to enjoy the brief flowering of the water plantain over summer.
Anyone who would like to join them should contact Canal & River Trust volunteer coordinator Jason Watts. Email Jason.watts@canalrivertrust.org.uk.
Comments
comments