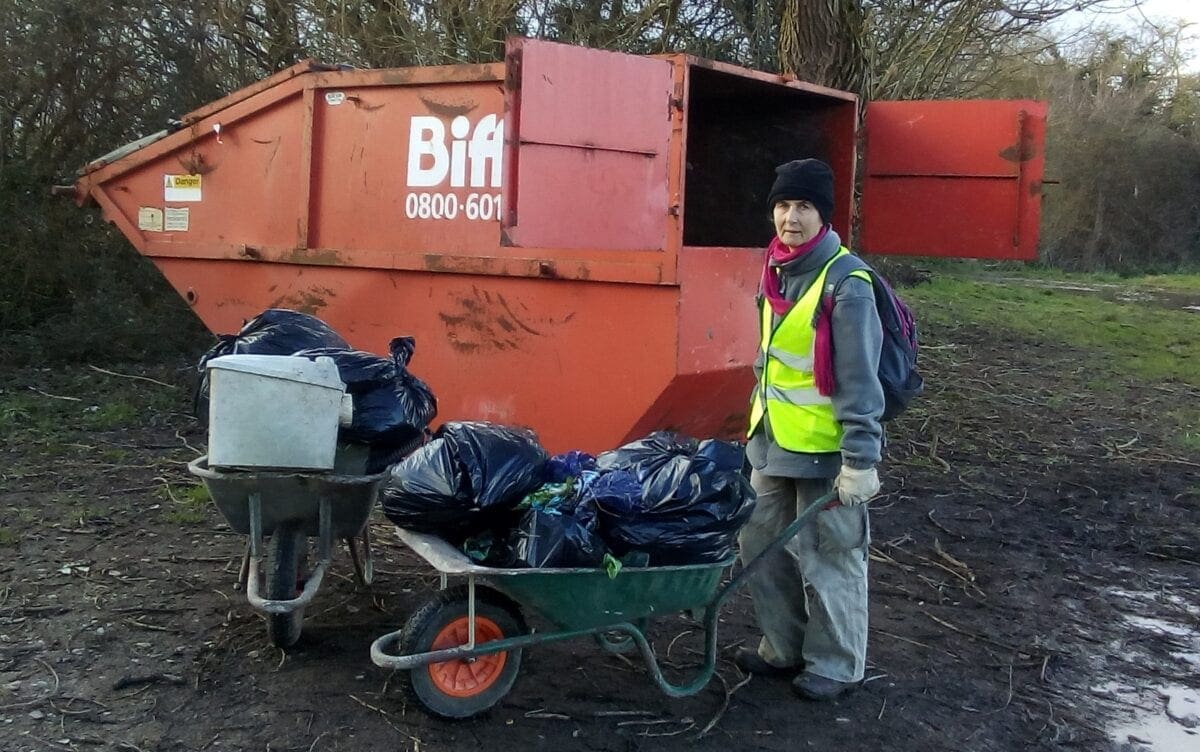 A GROUP of 10 liveaboard boaters have cleared around 25 bags of litter from the towpath of the Kennet & Avon Canal.
The team picked up rubbish from the towpath, hedges and ditches between Semington and Bradford on Avon Marina. The boaters also removed bulky items such as bicycles and rubble.
"It's obvious that all types of canal users leave rubbish behind. We can tell that dog walkers, cyclists, boaters, anglers and people who just like to come to the canal for a picnic all drop litter," said boater Pamela Smith. .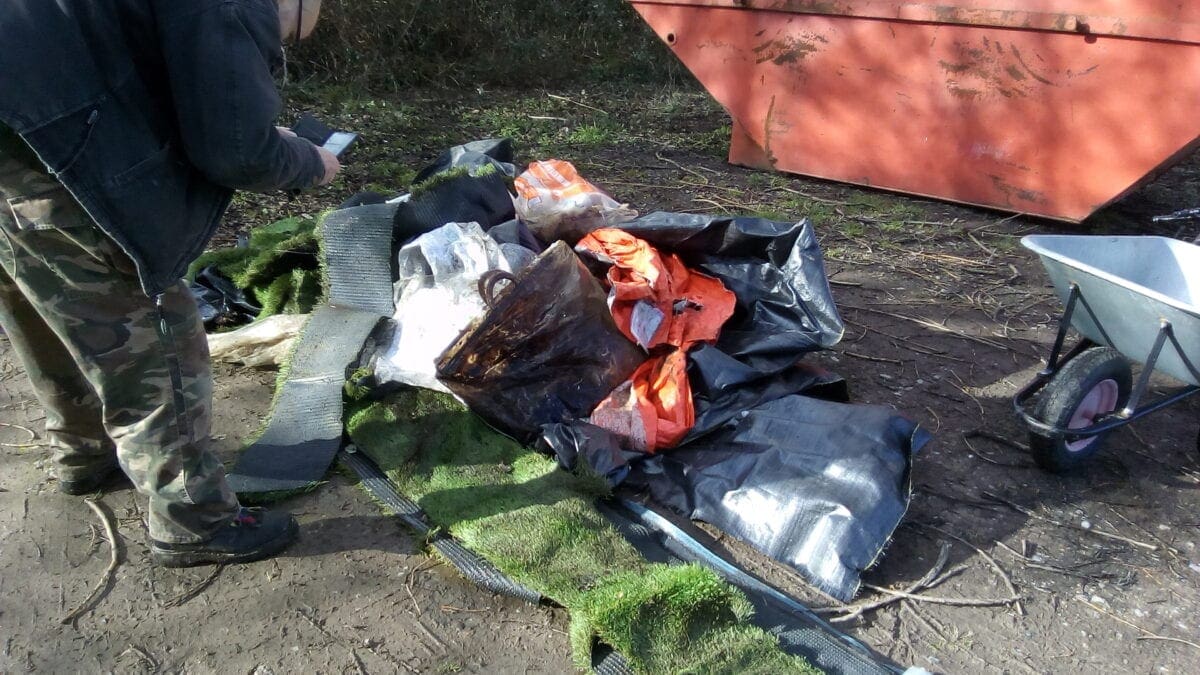 "Others deliberately come to the canal to fly tip, such as the local householder who dumped rubble and left packaging with his name, address and mobile number on. We have contacted him! The Kennet and Avon canal is our home, please don't use it as a dump" she continued.
The boaters were helped by Canal & River Trust, who provided a skip to take away the rubbish that they collected.
Comments
comments