THE Royal National Lifeboat Institution (RNLI) is the Official Show Charity for this year's TheYachtMarket.com Southampton Boat Show (September 14-23) and will showcase a unique insight into what it takes to save lives at sea throughout the 2018 edition of the UK's biggest Boat Show.
From Friday to Tuesday September 14-18, one of the RNLI's revolutionary all-weather lifeboats will be amongst the 330 boats inhabiting the Show's purpose-built marina. It will be replaced by one of the institution's unique inshore lifeboats from Wednesday to Sunday September 19-23, showcasing two different aspects of the RNLI's vital work. Both lifeboats will be available for visitors to see and they can hear first-hand from some of the courageous crew.
Back on land, the RNLI stand will be bigger and more interactive than ever before. Visitors will be able to get water safety advice and friendly tips from the experts on staying safe at sea, discover a wide range of water safety products and try on a variety of lifejackets. Plus there's the chance to win an amazing lifesaving product in one of the daily giveaways.
TheYachtMarket.com Southampton Boat Show 2018 will welcome 80 new boats and also see around 100 companies increase the size of their stand or number of berths this year.
Taking place September 14 to 23, the high demand has seen the show's land-based locations – the Holiday Inn area, Solent Park and Mayflower Park which includes last year's hugely successful Ocean Hall – completely sold out in record time.
The show's popular small and traditional boat area, the Arena, is also expected to be fully booked, while the Marina, which has been extended to accommodate more on-the-water activity and retains its title as Europe's largest purpose-built marina, enjoys limited availability of remaining exhibition berths.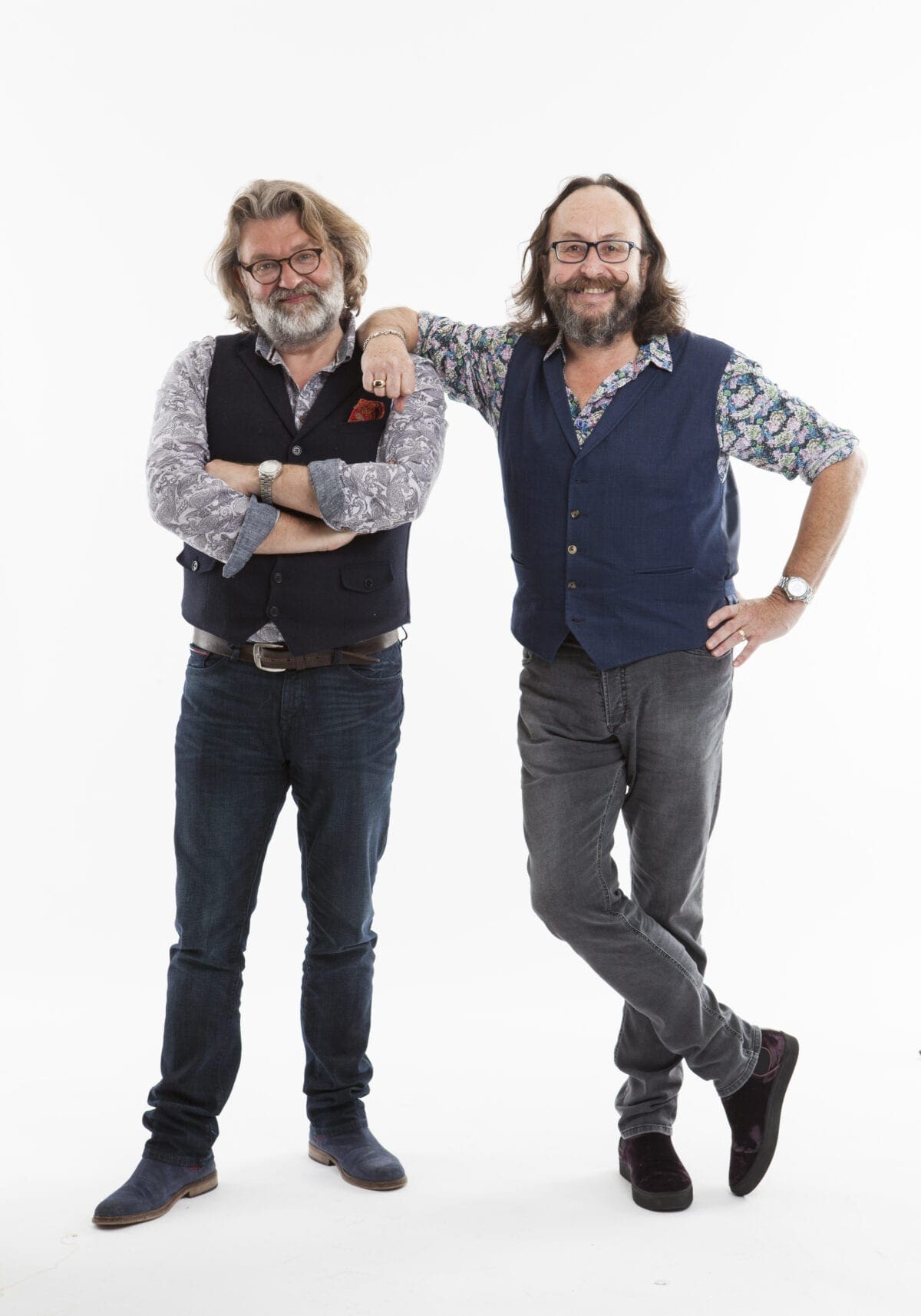 An added bonus is that culinary duo Si King and Dave Myers (a.k.a. The Hairy Bikers), will be dropping anchor as part of a unique mouth-watering experience on offer exclusively for the 10-day event.
Bringing together their love of good food, wealth of knowledge of classic recipes and Britain's finest seafood, Si and Dave will curate the menu for the show's premium waterfront restaurant the Mariner's Grill.
Visitors will be able to see the duo at the event on Saturday 22, where they will also give a cooking demonstration of one of their exclusive dishes.
Among the show's new exhibitors are Tom's Place, Trinity Marine, Suffolk Yacht Harbour, Dale Sailing and Scorpion Ribs.
Marking its 50th anniversary, TheYachtMarket.com Southampton Boat Show celebrates the lifestyle, fun and excitement that being on the water has to offer and showcases the latest in marine technology and craft.
Whether tempted to dip your toe in for the first time, an aspiring sailor or seasoned boater, it offers a fantastic social experience, the chance to stock up on the latest boating gear and the perfect opportunity to indulge a passion for the water.
See www.southamptonboatshow.com for more details.
Comments
comments