River Canal Rescue (RCR) has announced dates for this year's boat and engine maintenance and electrics courses.
Run monthly to November, they cover: diesel engines, transmissions, boat plumbing, boat electrics, lay-up and refit procedures.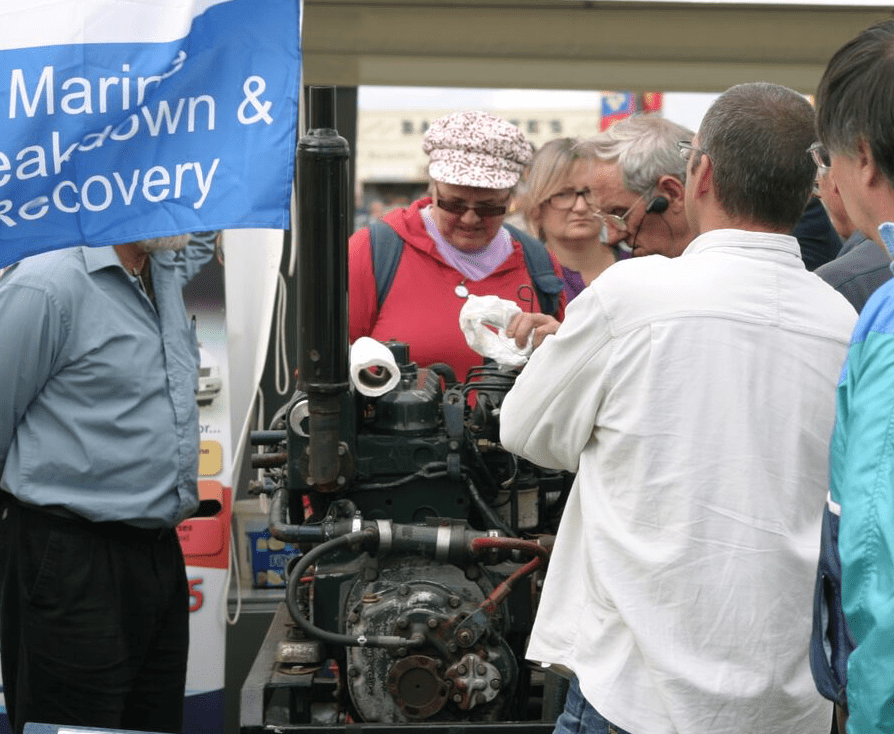 Boat and engine maintenance course dates are: February 9-10, March 23-24, April 27-28, May 18-19, September 7-8, October 5-6 and November 2-3.
Electrics course dates are: February 23-24, April 6-7, June 8-9, September 21-22 and November 16-17.
Held at RCR's Baswich head office (by bridge 101 on the Staffordshire & Worcester Canal), the courses are ideal for owners keen to learn more about basic boat engine maintenance and electrics as they combine the theory with practical demonstrations and participation.
A two-day weekend boat and engine maintenance course costs £120 and is run by RCR engineers Dave Bull and Paul Greaves on a rotational basis. The boat electrics course is £150 and run by Mastervolt electrical specialist Keith Meadowcroft.
RCR also runs a personal engine maintenance course with one-to-one tuition from an engineer/qualified trainer who will visit the boat and advise on how to undertake a basic service and help with engine familiarisation.
Instruction includes how to change the engine oil and filter, gearbox oil, air and fuel filters and water traps, check the alternator belt, raw-water pump impeller and stern gland and top-up and test batteries, alternator performance, coolant and anti-freeze strength.
Prior to booking the one-to-one support, RCR recommends owners familiarise themselves with engines and systems by attending the boat and engine maintenance course. Booked together they cost £250; a separate personal engine maintenance course is £170 plus parts.
RCR can arrange additional courses upon demand and offers discounts to boat clubs who want to host their own sessions. RCR members' gift vouchers can be redeemed against any products or services, including courses.
To find out more visit www.rivercanalrescue.co.uk/rcr-courses/email enquiries@rivercanalrescue.co.uk or call 01785 785680.
Comments
comments