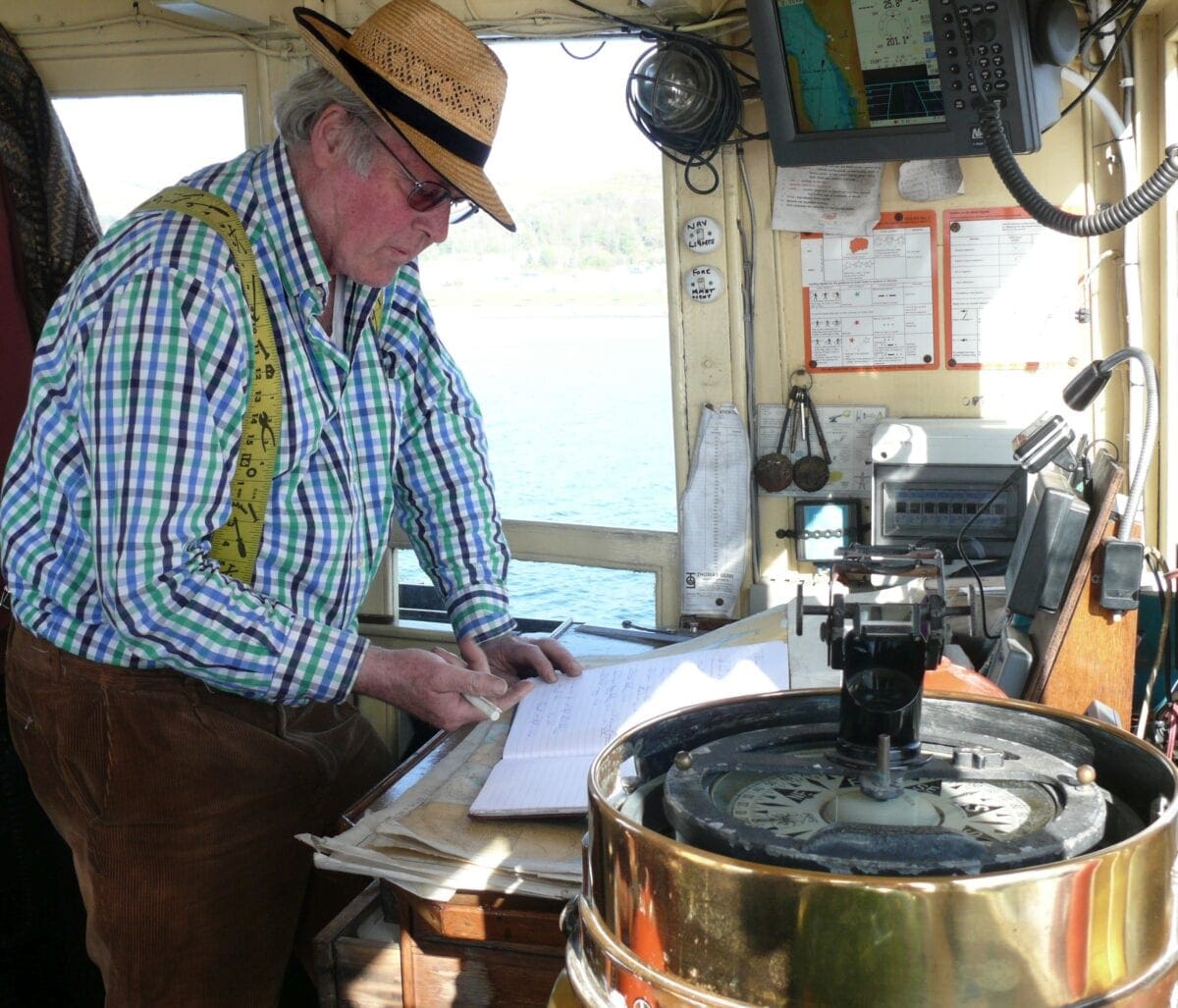 NICK Walker, Puffer Preservation Trust director and skipper of Puffer VIC 32, has been awarded the British Empire Medal (BEM) in the 2018 Queen's Birthday Honours List for services to tourism, marine heritage and charity.
Lochgilphead-based Nick, who, with his wife Rachael, rescued and put VIC 32 back into service, runs the popular Clyde and Western Isles cruises for parties of 12 on the iconic, coal-fired vessel. He is delighted to have been recognised officially for his efforts over several decades.
Nick said: "I'm thrilled to have been honoured in this way and I've dedicated the BEM to Rachel, without whom VIC 32 would never have been saved or still be sailing. The award is also a tribute to the army of volunteers, supporters and fundraisers, both in the local community and far and wide, who have helped keep VIC 32 sailing over the years.
"We're now 75% of the way through our programme of renewal, and the plan is to keep her sailing for ever. Crinan Boatyard, which does our winter maintenance, must also receive a special mention, so the BEM is also dedicated to the team there."
The BEM will be presented to Nick at a Holyrood House Garden Party and he says he'll be proud to receive it. "Not only does the award recognise our contribution to actively preserving marine heritage, but also our contribution to local tourism though our cruises and the fact that we founded a charity, the Puffer Preservation Trust, to keep the boat sailing. I'm absolutely delighted. It's greatly encouraging for us, and also for everyone else involved in marine and engineering heritage preservation for our efforts to be recognised in this way."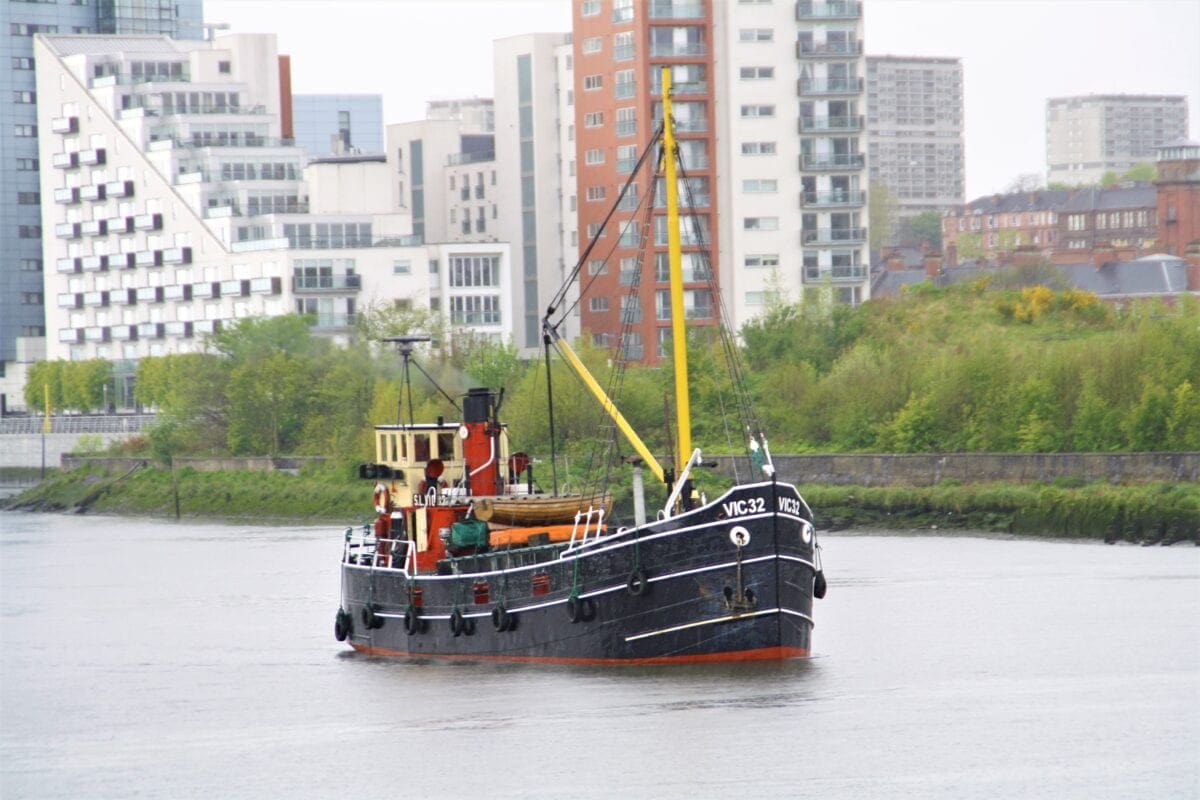 Comments
comments