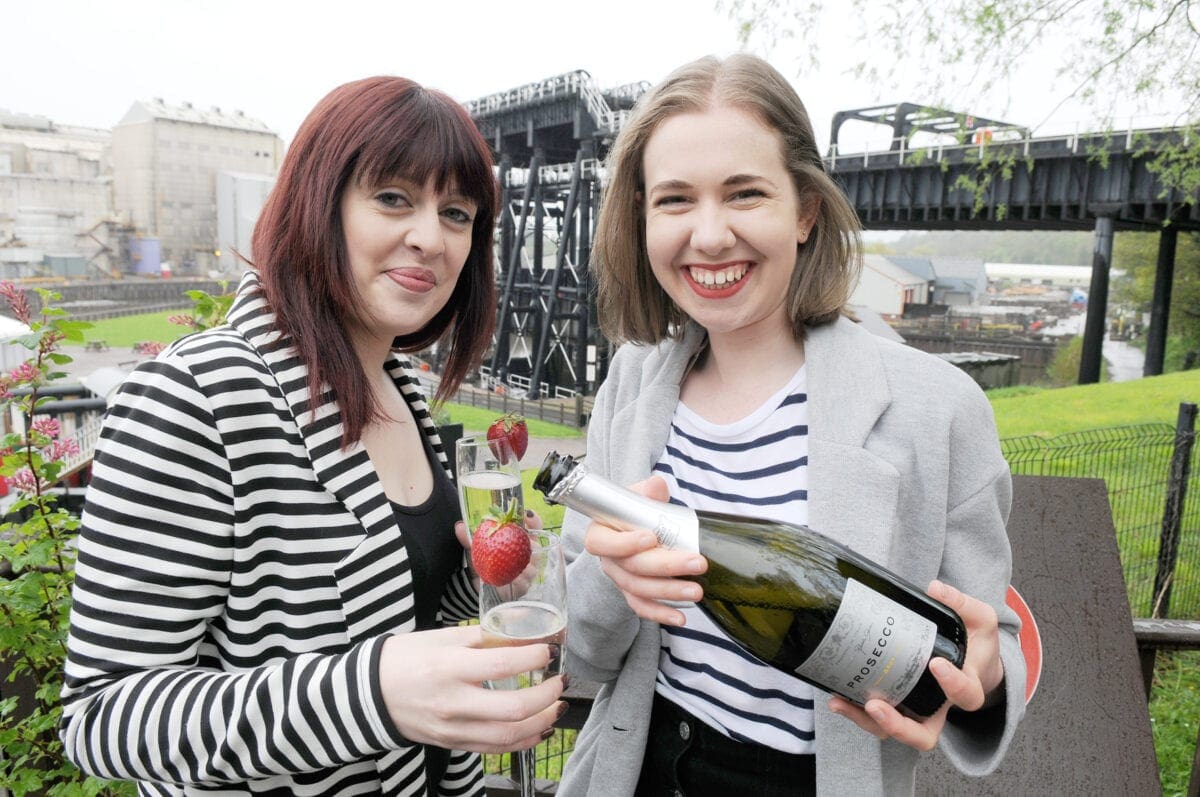 THE Anderton Boat Lift near Northwich, has announced the beers that will feature at its sixth annual beer and cider festival, being held between Friday and Sunday May 25-27.
In what promises to live up to the success of its previous festivals, twelve excellent beers from the UK will feature, as well as four ciders. Open from 7pm until last orders at 11pm, tickets on the night will cost £7.50 but can be pre-ordered for £5 at https://visitchester.digitickets.co.uk/category/13823
Some of the beers and ales featured at this year's festival include Old Pie Factory's 'Pie in the Sky', Ludlow Brewery's ''Stairway'; Twistered Brewery's 'Pirate', Milston Brewery's 'Tiger Rut' and Scarborough Brewery's 'Ship of Fools'. Ciders include Broadoak Brewery's 'Moonshine' and Lilleys' 'Gladiator'. (A full list is featured at the end of this release).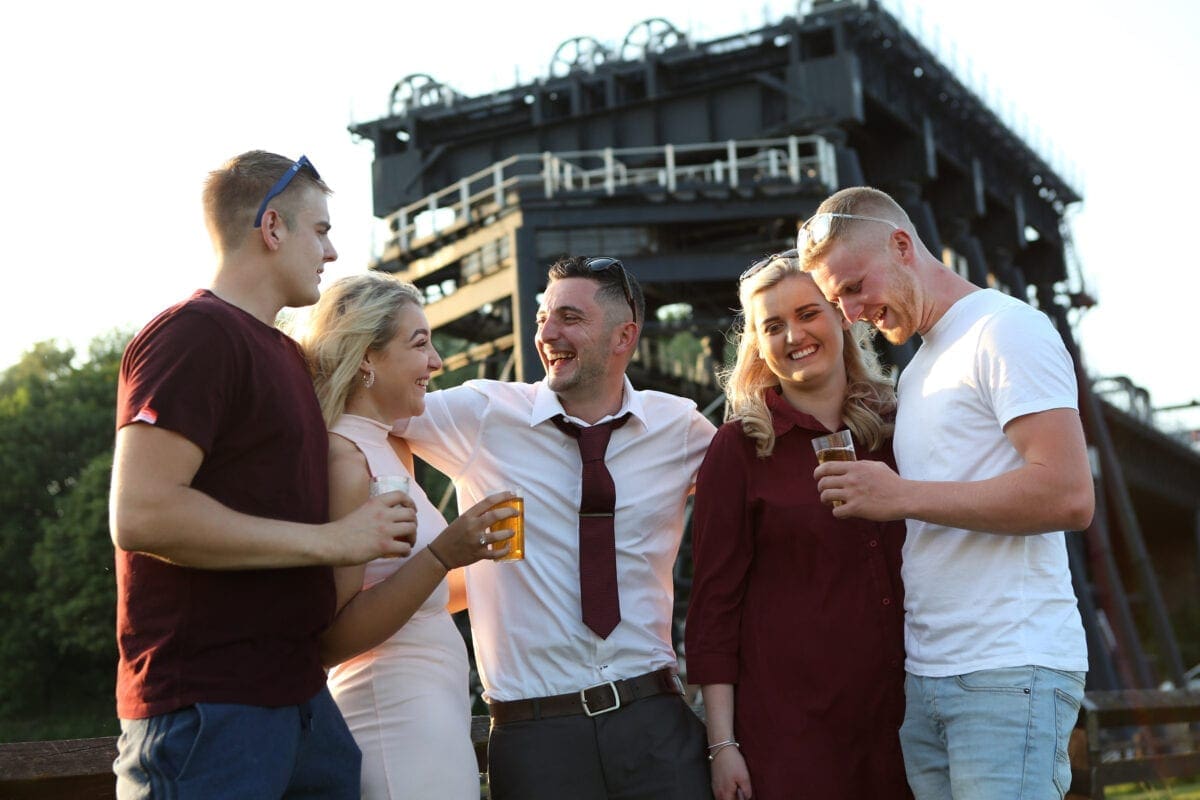 Beer tokens will cost £2 each or ten for £15.00. Each night, freshly-sourced food, including gourmet burgers, will be available in the Lift View. For the first time there will also be a new Prosecco and Gin bar. The event is being sponsored by David Wilson Homes.
Graham Woods, events nanager, Anderton Boat Lift, said: "This year we have a great line-up of beers and ciders and we are looking forward to people enjoying our new prosecco and gin bar. Along with live music from top local bands, this promises to be a really special weekend for everyone."
This year's rock bands are Crewe-based Platform 7, performing on Friday night; Northwich-based, Reminds on Saturday night and Northwich's Tijuna Death Squad on Sunday night.
Comments
comments