A NEW craze has been sweeping through the north west and the little canalside village of Audlem has become an epicentre.
Audlem Rocks is the latest craze to entice young and old alike. The rocks are unique, hand-painted, and many are numbered, with the finders being encouraged to 'snap' a picture and post on social media.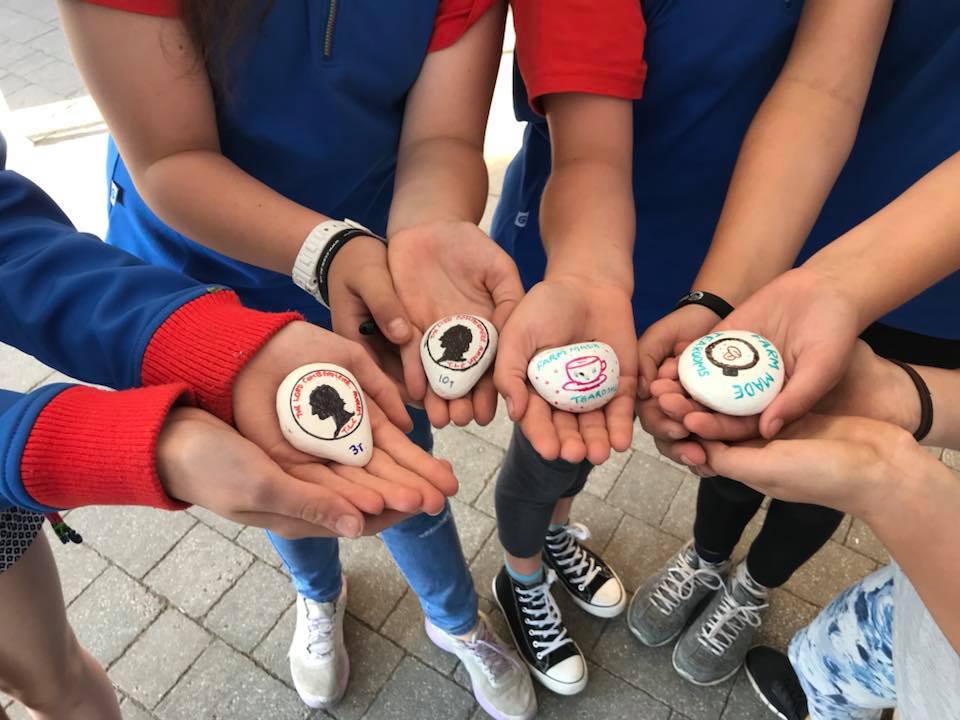 The unique little rocks can then be rehidden and have been surfacing in all parts of the country, from as far afield as Aberdeen to Dorset.
This new craze for 'painted rocks' has been happening since the start of the summer when the team from the community-run Audlem Lass Boat Service started sourcing, decorating and hiding them.
Each stone carries a message for the finder to take a picture of their discovery, share it on social media, and then re-hide it or visit The Audlem Lass, based at Overwater Marina, near Nantwich in Cheshire, bringing the rock on to the boat with them.
Audlem Rocks has proved such a success that the local tourist group has encouraged the many businesses around Audlem to share in the fun, which is playing a part in promoting this delightful part of the countryside.
Comments
comments