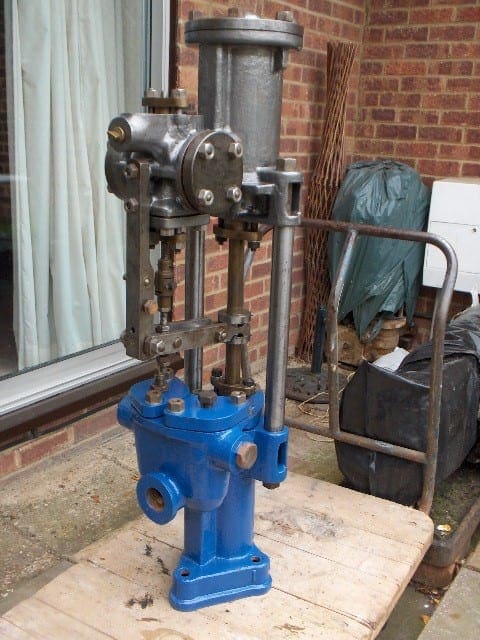 IT'S a case of all hands to the pumps to help PS Maid of the Loch sail again thanks to heritage consultant and engineer Jim Mitchell who's issued an urgent appeal for two Weir's boiler feed pumps.
"They're 6×8.5×13," said Jim. "One would do fine, but, ideally we could do with one in service and one spare. If anyone can help, please email me at jimscottmitchell@gmail.com".
Once sourced, the pumps will be used with a new boiler for the ship which it is hoped will sail again once Heritage Lottery Funds are released following the successful conclusion of match funding being raised by owners, the Loch Lomond Steamship Company Limited.
Steamship company chairman, John Beveridge said: "We're sure that someone will have access to such pumps. The originals went with the boilers after the ship was laid up and we'd be delighted if someone can help Jim source such pumps which are crucial to the ship sailing again."
Comments
comments