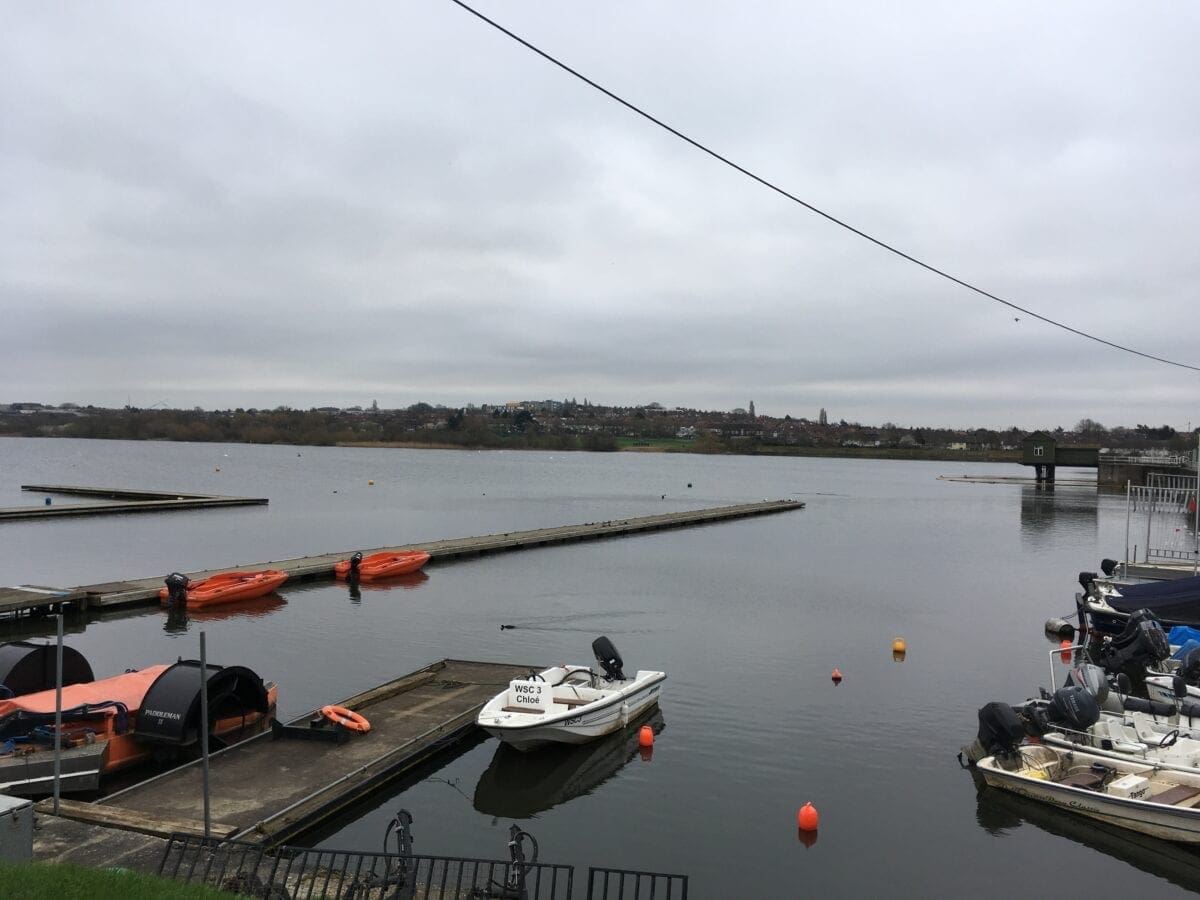 THE Canal & River Trust is advising visitors to Brent Reservoir to avoid unnecessary contact with the water due to a bloom of blue-green algae.
While the outbreak of the blue-green algae is a natural occurrence, contact can be harmful to the skin, causing allergic reactions including itchy eyes, skin irritation and hay fever-like symptoms.
Due to the potential toxicity of the blue-green algae, the Trust is encouraging visitors to the reservoir, their children and pets to be cautious around the water and warning signs have been placed around the affected areas.
If people or their pets come into contact with the affected water, they should wash all exposed skin with clean water as soon as possible, and particularly before eating or drinking. If they are in any doubt about their welfare after contact with the blue-green algae, they should seek medical advice.
Blue-green algae occurs naturally in many inland freshwaters. Occasionally, blue-green algae 'blooms', colouring the water green, blue-green or greenish brown and sometimes causing paint-like or jelly-like scums.
The Trust – which cares for the reservoir and the Grand Union Canal which it feeds – is monitoring the level of the blue-green algae, which will die off naturally.
Jon Guest, Canal & River Trust waterway manager, says: "Brent Reservoir is a really popular spot. We want people to continue to enjoy the lovely waterside setting, but just be aware that there's a current outbreak of blue-green algae in the water.
"Blue-green algae is naturally occurring but it can be harmful to your skin. We're asking people to be extra careful and if they or their pets come into contact with the affected water, they should wash all exposed skin with clean water as soon as possible, and especially before eating or drinking. If they are in any doubt about their welfare after contact with algae, they should seek medical advice."
Comments
comments