THE Wey & Arun Canal Trust is taking part in England's biggest heritage festival with a free event.
As part of the Heritage Open Days scheme, the trust is inviting the public to take a trip back in time with a guided walk from the Gunpowder Store at Stonebridge Wharf in Shalford, Surrey, to the former Bramley Wharf.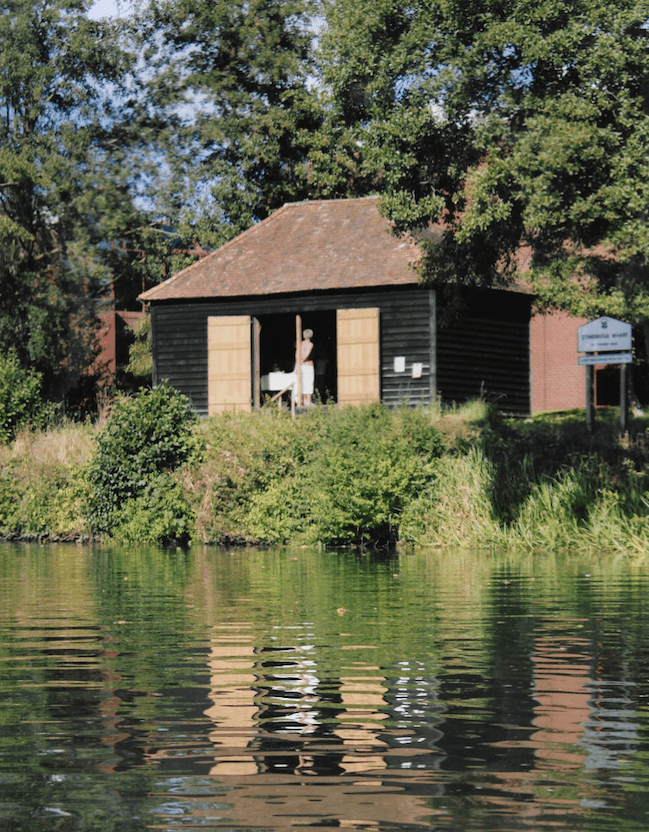 The trust's historians will explain the role of the Wey & Arun Canal in the risky business of transporting gunpowder by barge and introduce the characters responsible for taking tolls at Bramley Wharf.
Walkers will also get a chance to stop off and admire the beauty of Hunt Nature Park via the viewing platform built by the trust.
Other highlights of the 2.5km walk, taking place on Sunday, September 15, will includeTannery Lane Bridge (the only roving bridge built on the canal, enabling a horse pulling a barge to follow the towpath without the need for the towrope to be unhitched), Gosden Aqueduct and Wharf Cottage.
To book your place on the walk, which will take about two hours, go to https://weyarun.org.uk/events47or email events@weyandarun.co.uk
Comments
comments