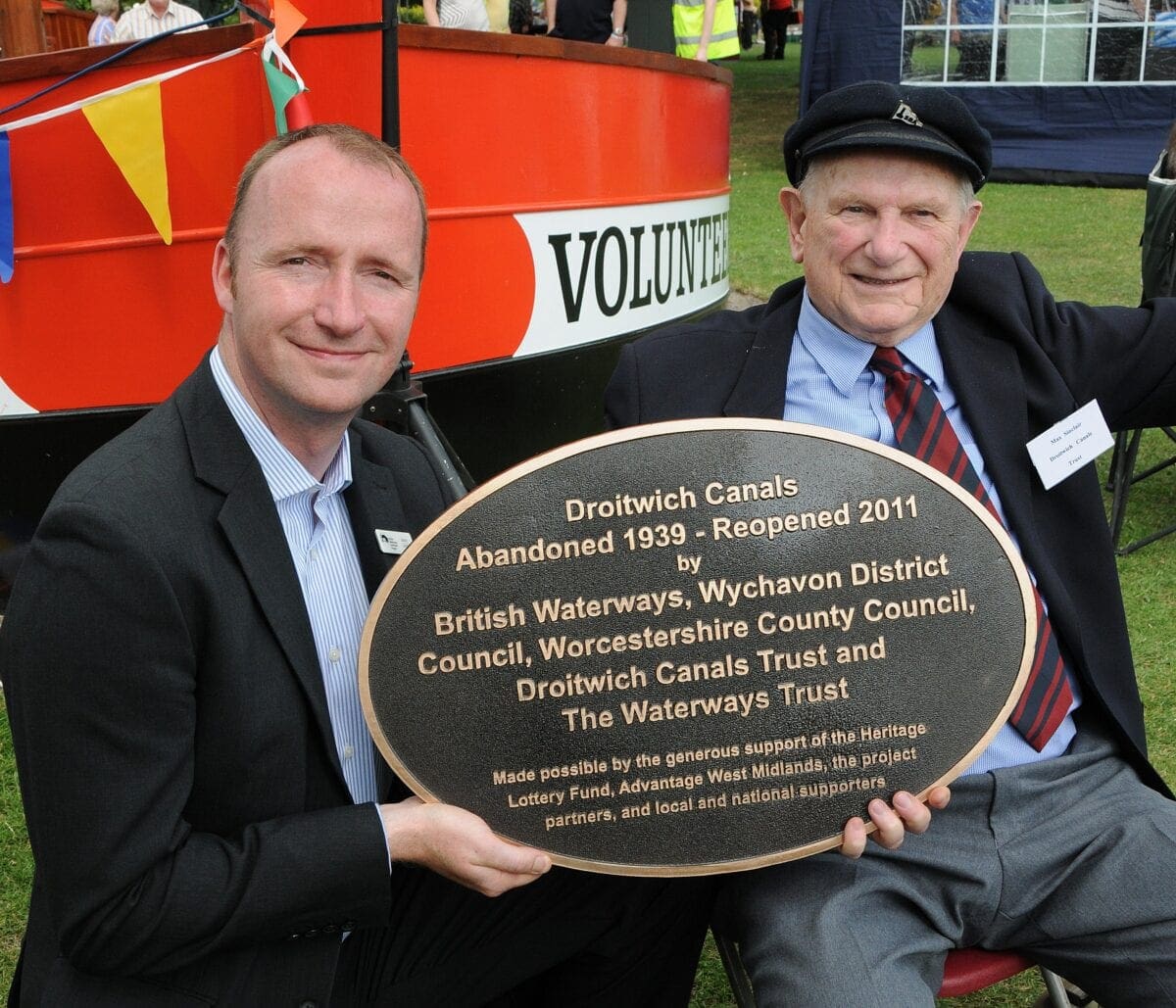 A LASTING memorial is being planned to the late Max Sinclair who received an English Heritage Angel award in 2012 for his commitment to the restoration of the Droitwich Canals.
His son Ian is raising funds to rename the barge lock as the Max Sinclair Memorial Lock and erect a sculpture.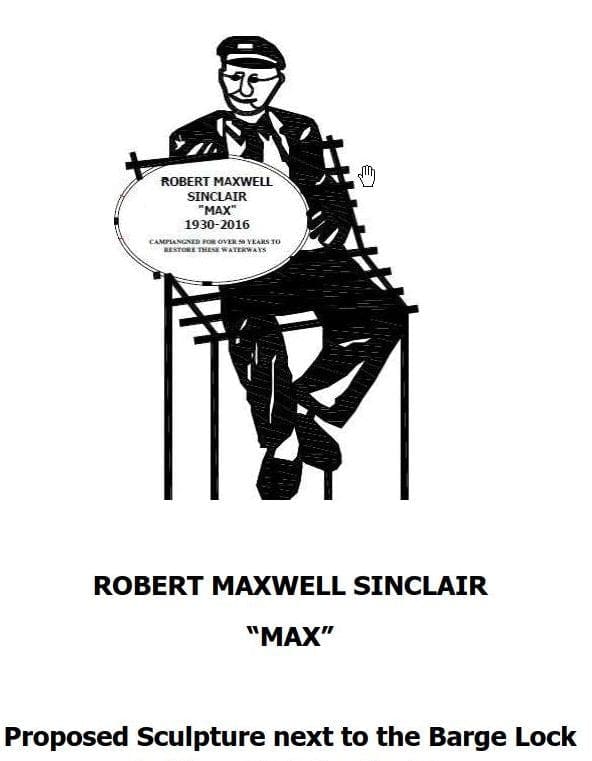 He told Towpath Talk: "Having seen the Sustrans laser cut sculptures by Diglis footbridge in Worcester on the River Severn, I came up with the idea of producing one of Dad based on a photograph I took of him at the lock's re-opening five years ago this July – a moment to be proud of."
Max, who died in 2016, was also founder of the Droitwich Canals Trust.
The Canal & River Trust and Wychavon District Council have agreed to the proposal and Ian is now hoping the local waterways community will help raise the £2200 needed to cut the sculpture which CRT has agreed to erect.
If you can help please contact ianrsinclair@btinternet.com
Comments
comments