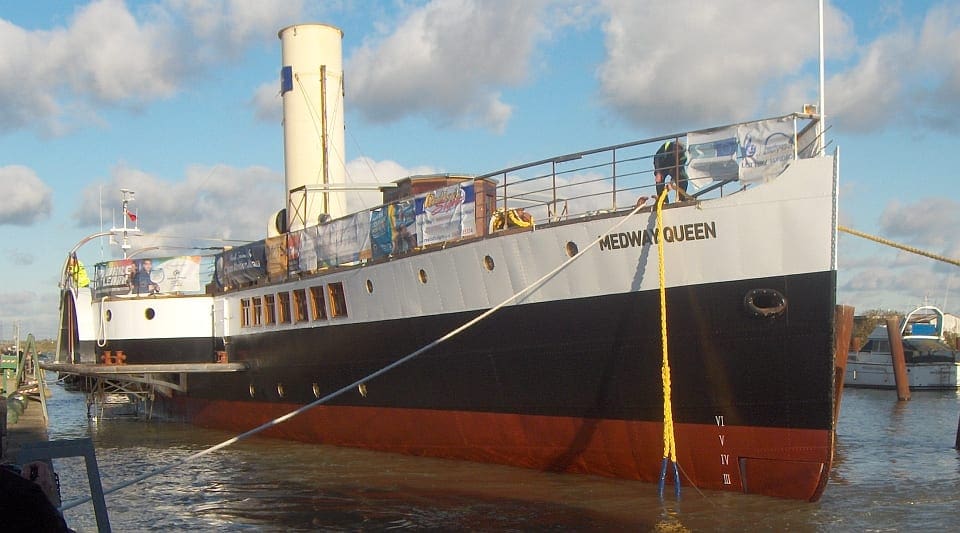 VOLUNTEERS are needed in a wide variety of roles to help in the restoration of a historic paddle driven steamship.
PS Medway Queen is berthed at Gillingham Pier in Kent and open to the public on Saturdays from Easter to December while the restoration project continues on selected weekdays.
The Medway Queen was launched in 1924 and entered service on Thames estuary routes in May of that year.
She was used as a minesweeper in World War Two and is famous for her seven trips – rescuing 7000 men – in the evacuation of Dunkirk in 1940.
The ship is in the care of a registered charity and all members of the project work on a voluntary basis.
The hull has been completely rebuilt with funding from the Heritage Lottery Fund and the EU Regional Development Fund. It is now in a fitting out phase and operating as a
heritage tourist attraction.
Richard Halton, of the Medway Queen Preservation Society, said: "We need to build the footfall on public open days and get the interior of the ship to a fit state to be hired out as a venue to raise more funds for the restoration.
"A Heritage Lottery Fund 'Transformation Project'has enabled us to make great strides in respect of our organisation and now we need to build on that and increase our capability to support this famous historic ship."
Volunteers in technical, administrative and sales/marketing roles are needed.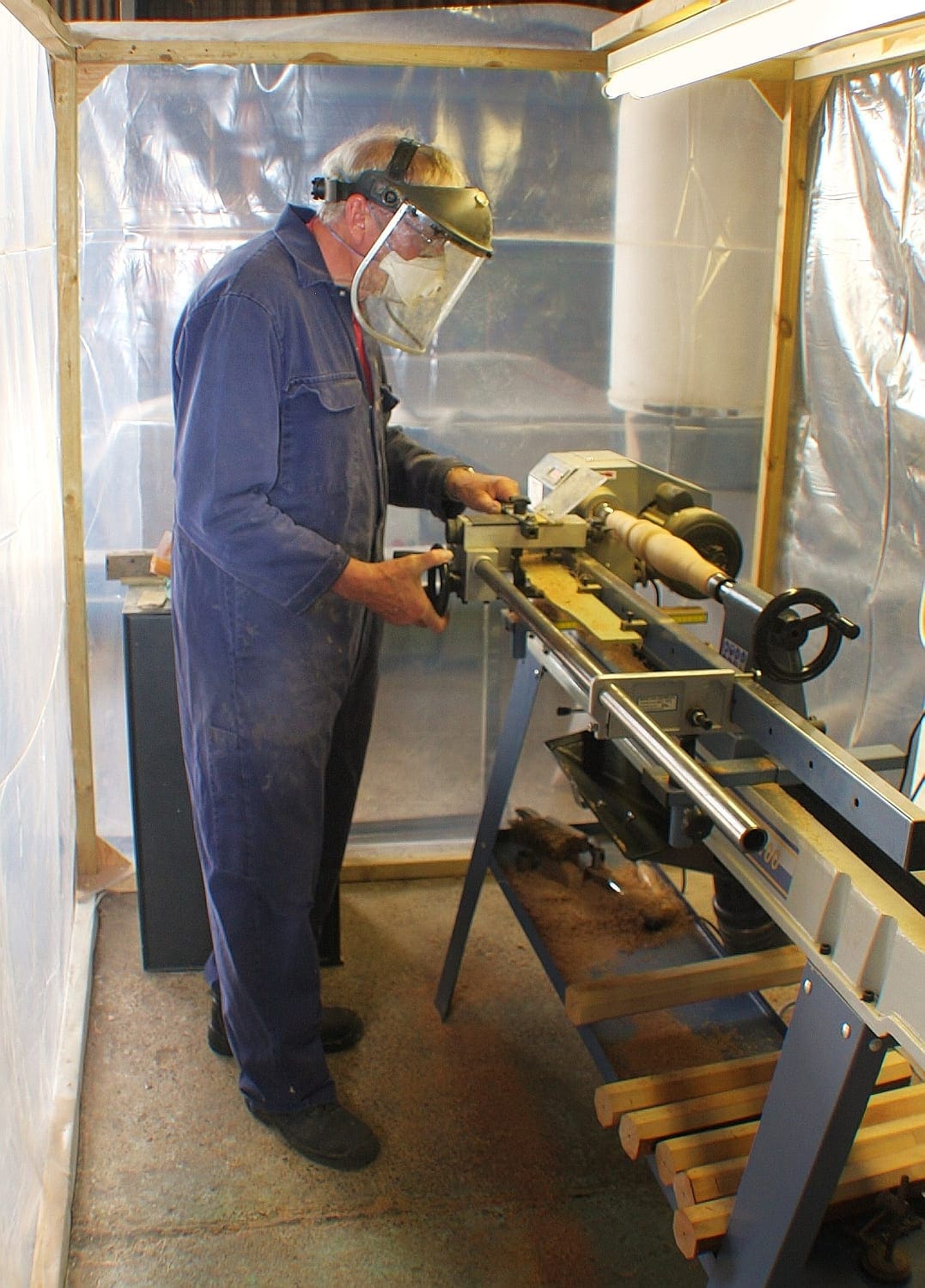 Richard said: "We have teams for woodwork, electrical and mechanical fitting, more hands will enable us to progress more quickly with the fitting out phase of Medway Queen's restoration.
"We need to build up the Visitor Centre team to show people round the ship and operate souvenir and coffee shops. More help means more time open to the public and more revenue for the restoration.
"There are administration, fundraising and marketing tasks and help is needed there too. The existing teams are stretched to the limit and extra pairs of hands – or fingers on keyboards – would be welcomed with open arms."
He added: "If you think you can help restore this famous old ship please get in touch."
The Medway Queen Preservation Society is managed by a Board of Trustees and additional board members are also needed.
The ship and visitor centre will be open to the public on Saturdays until December and then close to visitors until shortly before Easter for the 2019 season.
To join this "happy band" of volunteers and trustees call in on a public day or get in touch by phone 01634 575717 or email info@medwayqueen.co.uk
More details of the society online at www.medwayqueen.co.uk
Comments
comments